Thanks For Joining Us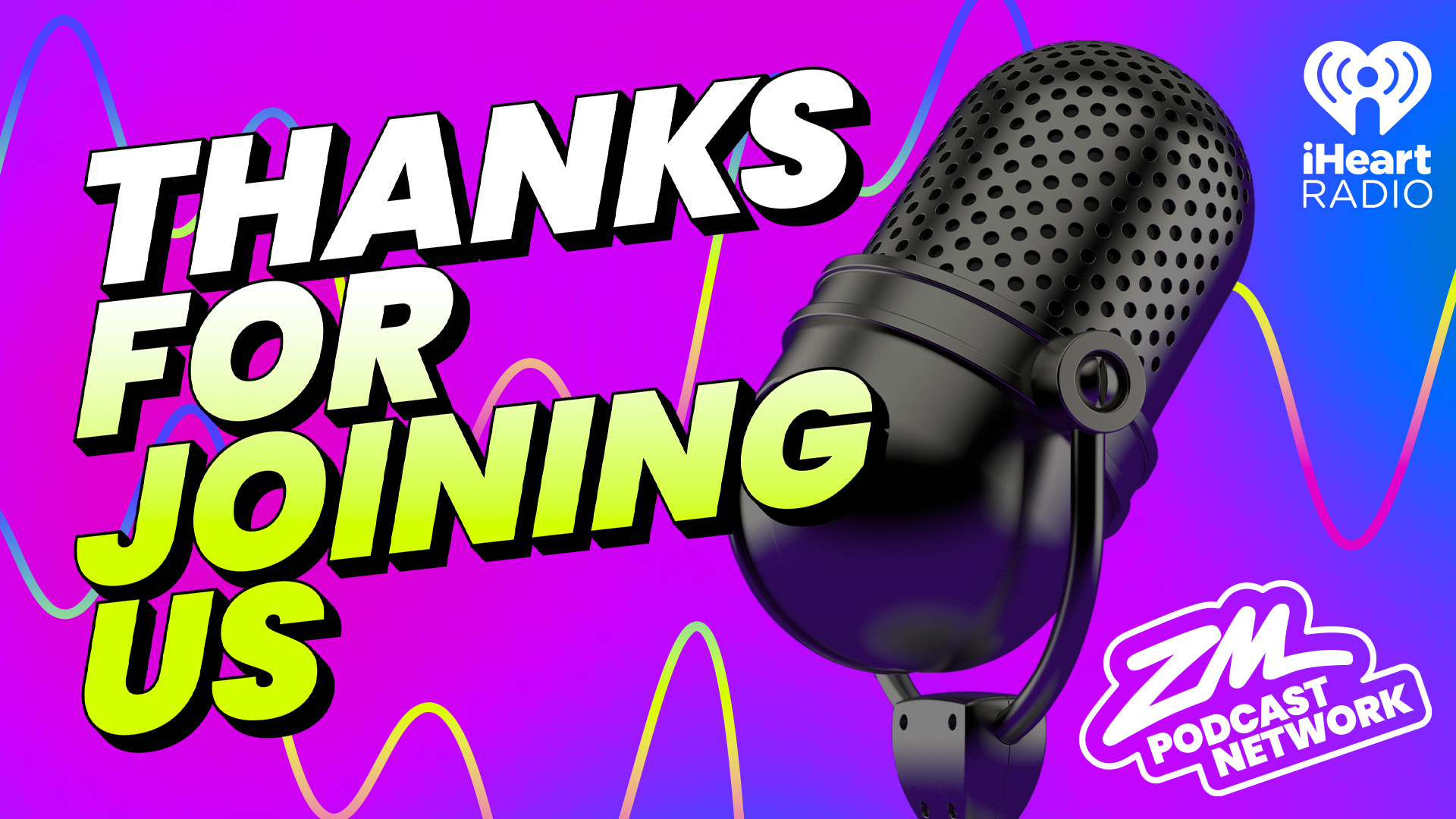 Thanks For Joining Us is a podcast featuring the full UNCUT audio from start to finish of all of our ZM interviews!
From the world's most famous celebs such as Channing Tatum, and musicians Ed Sheeran and Billie Eilish to local heroes Lorde, you name them, we've chatted with them.
New episodes dropping weekly!