Rate ZM's Playlist and WIN $500 CASH!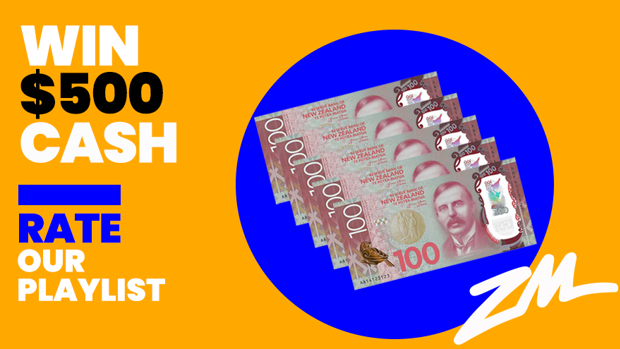 At ZM we wanna know what music you want to listen to. That way, we can play the songs that you wanna hear!
This week we've got your chance to win $500 CA$H 🤑💸
That's right, we're giving you a fat wallet top-up so you can spend it on whatever you like.
Tell us the songs you're loving (or even the ones you don't like) on ZM at the link above and each week we'll chuck you in the draw to win awesome prizes.
Every little bit of feedback helps and we'll love you forever!
Thanks so much.

ZM xoxo