Netflix releases trailer for the Black Mirror film and it looks like our nightmares
Publish Date

Friday, 28 December 2018, 9:35AM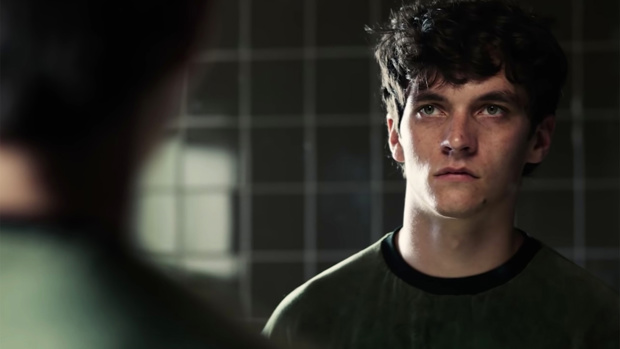 It's been talked about a lot lately, the Black Mirror film, and now Netflix has released the trailer which has left us in even more anticipation for its release.
Bandersnatch is set in the 1980s and follows a video game programmer played by Dunkirk's Fionn Whitehead.
Although the clip definitely had us questioning everything we've ever known, there's still one major question on our mind: will it feature the choose-your-own-path feature that's been talked about all over the internet or not?!
RELATED: New season of Netflix's Black Mirror will put YOU in control
Netflix NZ says the episode, which is rumoured to be movie length, will be released on December 28th but users can add it to their watch list now.
The trailer specifically avoids referring to Bandersnatch as a movie, instead using the phrase "A Netflix Event" (even though an old landing page called it a "Netflix Film" and clips of Whitehead slowly losing his mind are also intercut with text like "Change Your Mind" and "Change Your Life," which could be a nod to the story paths.
Either way, this looks like it's certainly going to be something we haven't seen before, and we're excited!
Take your Radio, Podcasts and Music with you