Publish Date

Friday, 24 July 2020, 8:39AM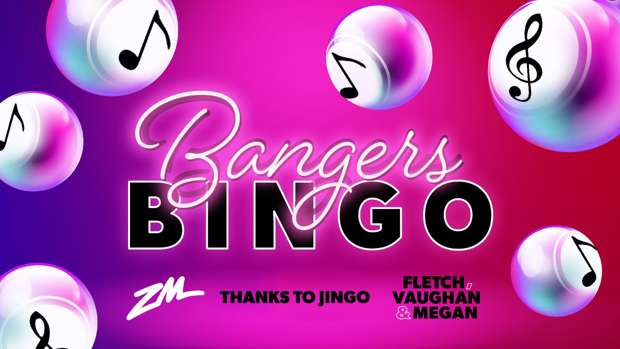 We've teamed up with our mates at Jingo and are bringing our Bangers Bingo event on tour!
Hamilton: Thursday 20th August- The Helm
Tauranga: Thursday 27th August - Freeport Tavern
Dunedin: Thursday 3rd September
Wellington: Thursday 17th September
Christchurch: Thursday 1st October
Register your details below for the chance to win a spot at our Bangers Bingo in your region.
Powered by Jingo, New Zealand's Online Music Bingo.
Play Jingo It Rocks!
**You will be contacted if you win a spot – limited numbers available
ENTRY FORM HERE