'13 reasons why' star involved in an attempted murder lawsuit!
Publish Date

Saturday, 2 June 2018, 8:41AM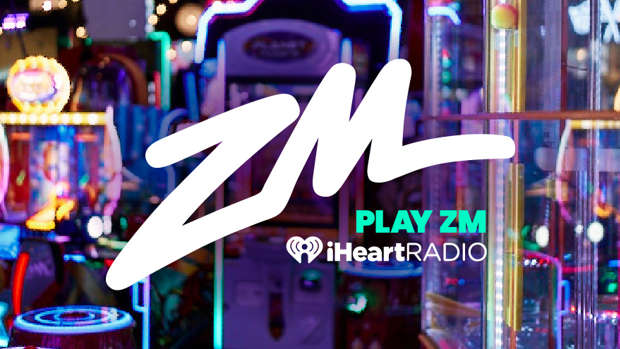 Okay in today's news.. you literally will not believe what's going on...
13 Reasons Why star Ross Butler is involved in a very messy lawsuit that has been filed by Frances Bean Cobain's ex-husband, Isaiah Silva.
TMZ has reported Isaiah is suing Courtney Love. Apparently, she entered into a conspiracy with several other people to break into his home, beat him up, kidnap him, and try to murder him.
All so they could steal Kurt Cobain's guitar from his iconic MTV Unplugged performance. He is also suing John Nazarian, musical Michael Schenk, and you guessed it...Ross Butler.
Wow... 
Apparently, June 3rd, Sam Lulfi with two other men, broke into his home, robbed him, kidnapped him and attempted to murder him.
Reports say the pounded on the front door yelling "Police, open up!!!" and "LAPD, open the fxcking door!!"
READ MORE: Urgent warning for Netflix to pull 13 Reasons Why
Apparently, the whole ordeal was to do with drugs but this is all yet to be confirmed.
No word from Courtney, or Ross on the allegations but we are absolutely shook.