A new love triangle is set to shake up Riverdale season 2
Publish Date

Tuesday, 15 August 2017, 1:58PM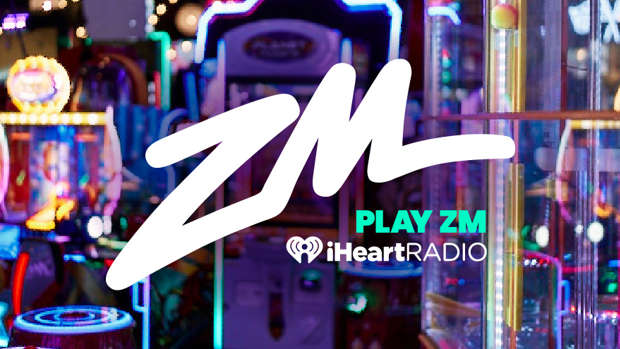 If we could we want, then Veronica and Archie and Jughead and Betty would stay together forever and live happily ever after. 
But this is Riverdale and shit is about to go down. 
If you're shipping the Veronica-Archie romance on Riverdale then prepare yourself for season two, where a new love triangle is set to shake things up. 
It has been revealed that Veronica's ex-boyfriend, Nick St. Clair, will be making an appearance in Riverdale's sophomore season, and this will obviously create chaos...
"Nick is an old classmate of Veronica's (played by Camila Mendes) from New York, and despite his parent-pleasing veneer, he is a wolf in sheep's clothing: a hard-partying Lothario with dark desires and an unchecked sense of privilege," Riverdale creator Roberto Aguirre-Sacasa told EW.
"His arrival in Riverdale will threaten Archie's (K.J. Apa) relationship with Veronica, and may even put some of our characters at risk."
Graham Phillips will be taking on the role and he is quite easy on the eyes!
Camila Mendes has also teased some juicy details about his role on the show:
"Episode 205, let me just say, is a really big 'girls sticking together' [episode]. This Nick St. Clair guy, the ex-boyfriend that comes into town, he does some really bad things," she divulged. 
"And it involves Veronica and Cheryl. And because of that, it brings all of the girls together to kind of fight it. It's kind of in the same light as episode 3 in season one."

Now to just wait until the return of Riverdale in October!