Aaron Carter has been admitted to hospital
Publish Date

Tuesday, 27 June 2017, 9:12AM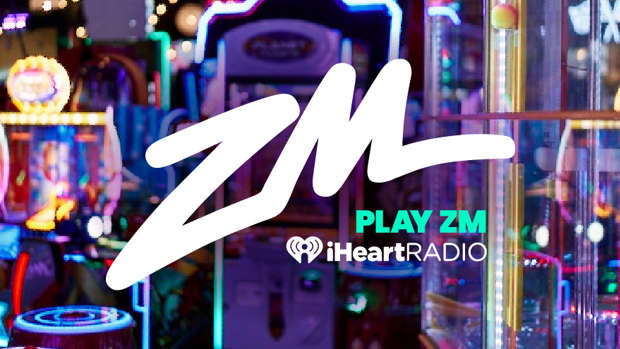 Aaron Carter has been admitted to hospital following a series of body shaming incidents from followers.
The singer uploaded this picture to his social media, before quickly deleting it:
He captioned it saying "Lots of shows lately, had to head up to the ER just to get a little check up, these shows are crazy lately, gotta make sure I stay strong. I'll recover."
This comes after the 29-year-old had posted a series of tweets opening up about his health and incidences with body shaming.
"I'm entirely hurt by a so-called fan that I just encountered she wasn't realising I was listening, she said I look like I have cancer.
"I've literally had the hardest week of my life, my dad past away my late sisters birthday anniversary was June 6th & people #BodyShame me. I'm sorry I'm not fat enough. For my fake fans."
Aaron revealed in April that he had been diagnosed with a hiatal hernia at the age of 19 which led to his slim physique.
Only a few days ago now he posted another series of tweets about the body shaming he's received:
"I'm bullied and body shamed by the world.
"A grown woman was gossiping bout me w I have a eating disorder telling people I need to eat 5 cheeseburgers cause I look like I'm dying.
"This is body shaming. You guys are bullying me. I've already addressed my medical issues. #bodyshaming
"You mean a defaming body shaming verbal assault against someone with severe medical conditions which I've publicly talked about?"
Aaron's Twitter account has now been deactivated.