Alycia from Married at First Sight AU reveals 42kg weight loss
Publish Date

Wednesday, 21 February 2018, 2:36PM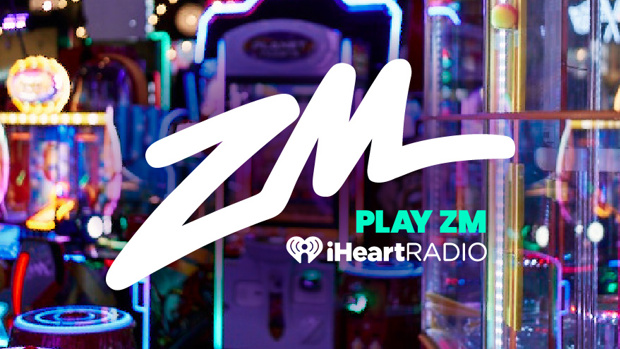 Married at First Sight AU is taking over our lives with drama after draaaaama. 
But let's forget about all the negative backstabbing and bitchiness and focus on a positive story from one of the brides. 

Alycia Galbraith has impressed us all, with an Instagram before and after photo that reveals an epic 42kg weight loss.
The best part is that the beauty said she slimmed down after cutting out toxic people out of her life.
She captioned the photo:

"When the producers on Married at First Sight learnt about my weight loss journey, I was asked if I had any photos of myself at my biggest to include in my backstory, as it is a significant part of my life. I said no to sharing photos initially as it is hard to look at them myself let alone have others judge me! Despite my smile, I wasn't a happy person in the photo on the left. I was in a bad relationship I didn't have the strength to leave at the time, I was constantly criticised for the way I looked & rebelled by eating more. Literally the only reason I said yes to sharing my story in the end is because I was promised that it would help people & I really hope it can."
Speaking with Woman's Day she revealed her confidence peaked while filming the Married At First Sight promo:

"I used to get quite upset about my appearance, but I reached the epitome of self-love when we filmed the MAFS promo ad. I had a weird and wonderful experience when I saw my stunt double, and couldn't believe I looked like her."
But Alycia isn't the only one from this season of MAFS that looks a lot different these days, compared to prior. 
Sean T looks different to his former self and photos of Tracey before she underwent plastic surgery have been released. 
Take your Radio, Podcasts and Music with you