Apparently the gender of Khloe Kardashian's baby has been confirmed!
Publish Date

Thursday, 26 October 2017, 11:17AM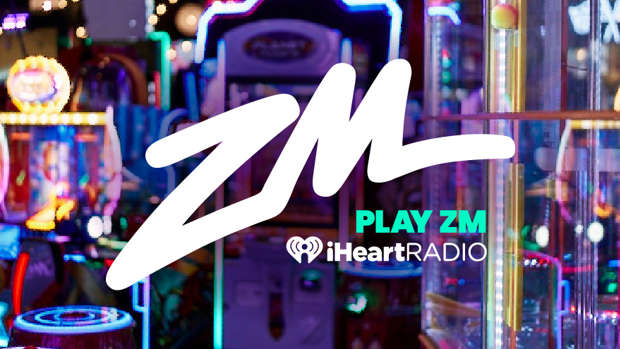 She's yet to confirm that she's even pregnant yet, but apparently, we now know the gender.
People are reporting that multiple sources have confirmed that Khloe Kardashian and her boyfriend Tristan Thompson are expecting a baby boy.
A source told People that Khloe and Tristan are finally telling their close friends the news: "Yes, Khloé and Tristan are expecting and they are absolutely thrilled."
"This isn't something they were in a rush to announce to the whole world, and it's only been in just the past week or so that they've felt comfortable telling most of their inner circle."
"This is something Khloé has wanted for years and years and yet it's more than that: She didn't want it unless she was in the right relationship for it."

"She never let it happen with Lamar, intentionally, and she never considered it with James or French or anyone else she has seen." 
It's also reported that the baby will be due around the same time that younger half-sister Kylie is due with her first child. 
This will be Tristan's second child, he shares a 10-month-old son with his ex-girlfriend Jordan Craig.

Older sister Kim Kardashian and her hubby Kanye West are also expecting their own baby via a surrogate in January. 
Keeping Up With The Kardashian babies huh!