Apparently this Married At First Sight groom is still a virgin
Publish Date

Monday, 26 February 2018, 4:47PM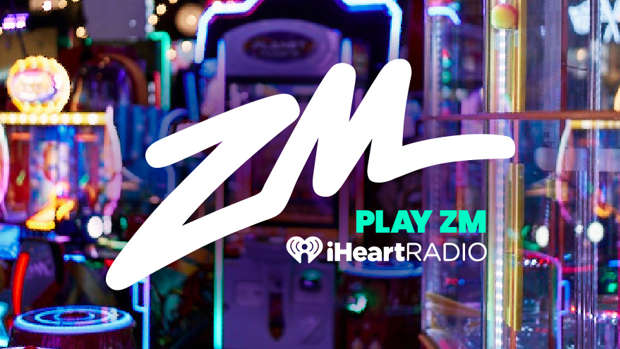 Married At First Sight has had so many twists and turns that we truly wouldn't be able to guess what's going to come next. 
As the show takes over our screens (and our lives) we are starting to learn more and more about the grooms and wives that have taken part in this tv experiment. 
Troy has stood out from the start as an unusual character. Remember that tooth brushing scene? Yeah.
 His outlandish behaviour has actually led many to believe that he's a paid actor.
But his own sister has actually come out denying this claim, whilst also divulging a little too much about his sex life. 
Troy's sister told NW Magazine there's another explanation for her 35-year-old brother's behaviour.

"He is not an actor. Troy's very churchy actually and as far as I know, he's on the V plates. The view of my family is that they need to overcome their social differences, which are very significant."
Well, we're pretty sure he'll be pissed off with his sister after she let that slip! 
Love MAFS AU? Here's all the other goss!
- This Instagram snap may have just revealed which MAFS couples last the distance
- Paparazzi photos catch out ANOTHER MAFS couple that have seemed to swap partners
- Alycia from Married at First Sight AU reveals 42kg weight loss