Ariana Grande has spoken out about the Manchester attack for the very first time
Publish Date

Sunday, 20 May 2018, 12:25PM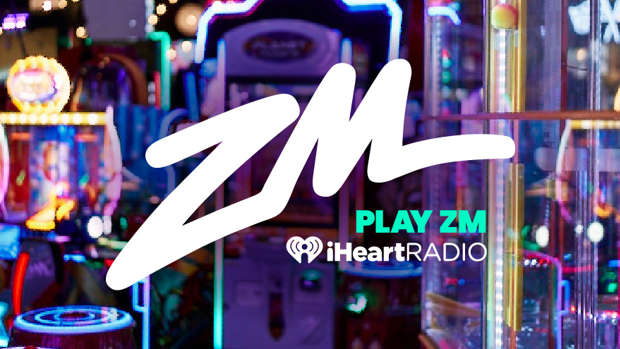 It was almost a year ago today that Ariana Grande's concert in Manchester was attacked by a suicide bomber, killing 22 and injuring 512.
Before now Ariana has kept relatively quiet about the attack, only posting this statement to her Instagram a few days after it happened:
She recently she sat down with TIME to discuss the horrors of the fateful night.
"The processing part is going to take forever. I don't want to give it that much power [by talking about it]. Something so negative. It's the absolute worst of humanity.
"That's why I did my best to react the way I did. The last thing I would ever want is for my fans to see something like that happen and think it won. Music is supposed to be the safest thing in the world.
"I wish there was more that I could fix. You think with time it'll become easier to talk about. Or you'll make peace with it. But every day I wait for that peace to come and it's still very painful."
What an amazing human being!