Block 'villain' Julia speaks out: 'I was ready to explode'
Publish Date

Monday, 18 September 2017, 8:23AM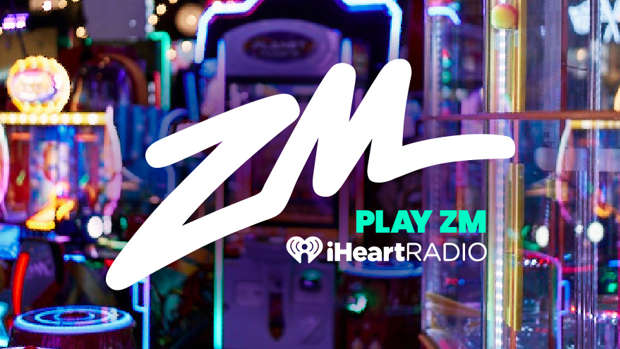 Last nights finale of The Block New Zealand left fans disappointed as the houses struggled to sell, with one team, Ling and Zing, making just $1,000 in profit. 
But last night was the first of The Block's drama, as earlier on in the season twins Julia and Ali who were dubbed as the 'villians' had to leave The Block after they were overwhelmed by social media bullying.
The pair copped so much abuse it wore them down to the point that host Mark Richardson had to stage an intervention and send them home to regroup.
Now, Julia has spoken to Woman's Day about the incident saying: "I was so angry, I was ready to explode".
"I had all these plans for what to do, but [my fiance] was like, 'don't add to the fire - just chill out and take this time to refocus', which was exactly what I needed," she said.
Julia's husband-to-be Clinton Herring says the way the twins have been portrayed on the show is complete fiction.
"[Julia] never wants to do wrong by anyone. The nice things she does either get glossed over or aren't shown at all," he said.
"How she and Ali have been portrayed is not a true reflection of them...I'm very proud of what they've both achieved with everyone against them."
The twins made $13,000 profit in last nights live auction.