Breakfast presenter Hayley Holt responds to Ed Sheeran's cheeky dig at her
Publish Date

Monday, 26 March 2018, 1:18PM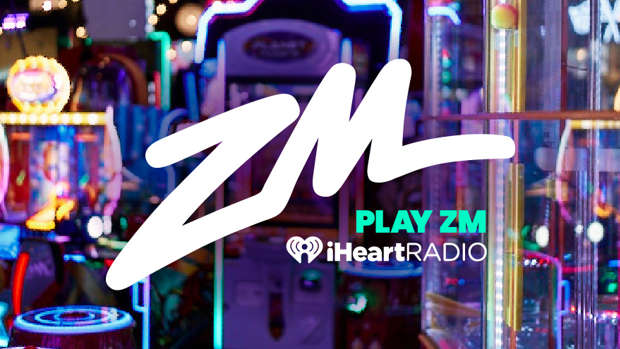 She dissed him. He wore her name on his shirt at a concert. Now, Hayley Holt has returned serve to Ed Sheeran, reports spy.co.nz.
The feud began when the Breakfast presenter said the visiting megastar "does my head in" and "he tries to suck up to us by wearing All Black shirts".
Sheeran clearly heard this, and at his first of six shows here on Saturday night, he wore an All Blacks shirt with Holt's name on the back.
On social media, Holt claimed she'd "made it" and asked if she could have the shirt once he was done with it.
But Holt wasn't finished with Sheeran, hitting back at him on Breakfast this morning by wearing an Ed Sheeran shirt during the broadcast.
"How do you say you don't like someone's music, and suddenly they have your name on your jersey?" asked Holt. "He was the bigger man in that, obviously."
When asked if she regretted calling Sheeran "boring", she replied: "I do not ... He's a legend, he doesn't need (my approval)."
She also revealed that she'd tried to resolve the issue with him personally, but: "He didn't want to meet me."
Holt co-host Jack Tame called the feud "next level".
When asked about his feud with Holt, Sheeran told TVNZ he respected the presenter's opinion.
"Not everyone's going to like my music. I don't begrudge her for that."
The feud has been immortalised in a Dunedin mural of Sheeran, in which one of his tattoos has been altered to feature Hayley Holt's name.

Sheeran's tour continues with another Mt Smart Stadium show tonight, before heading to Dunedin for three shows at Forsyth Barr Stadium.
This article originally appeared at spy.co.nz and was republished here with permission.