Cardi B goes on explosive rant before deleting her Instagram
Publish Date

Wednesday, 13 February 2019, 8:24AM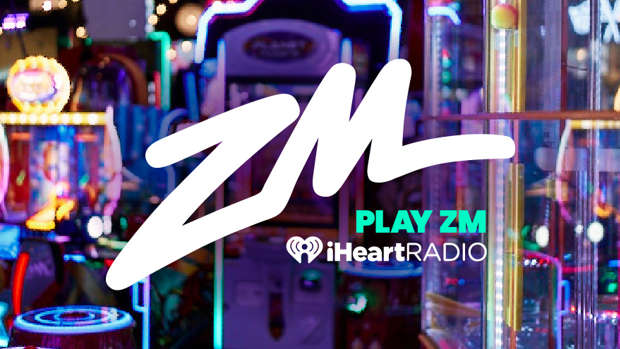 After a record-setting win at this years Grammys, Cardi B is PISSED she's receiving negative reactions.
The 26-year-old rapper took home Rap album of the year for "Invasion of Privacy," and revealed in her acceptance speech why the award meant so much to her.
Unfortunately, many people did not agree with the award show and directed hate at the rapper through social media. Notably, Ariana Grande also tweeted her disappointment (now deleted) when the winner of the category was announced, writing "trash" and "literal bullshit." 
Grande later clarified that her comments were not directed at Cardi B.
Now, in an explicit video rant, Cardi has fired back at her haters defending and re-explaining why she deserved to win the Grammy. 
"I've been taking a lot of s--- today. I'm seeing a lot of bulls--- today and I saw a lot of s---  last night, and I'm sick of this s---. I work hard for my motherf---ing album," she says in the video. 
"I remember last year when I didn't win for 'Bodak Yellow' and everybody was like, 'Cardi got snubbed,'" the rapper says. "Now this year's a f---ing problem?! My album went two-time platinum, my n-----, and every chart that there was, my album was always Top 10. Number one album, as well."
Cardi then quickly deleted her account just after posting.