Channing Tatum and Jenna Dewan-Tatum announce separation after 8 years of marriage
Publish Date

Tuesday, 3 April 2018, 1:34PM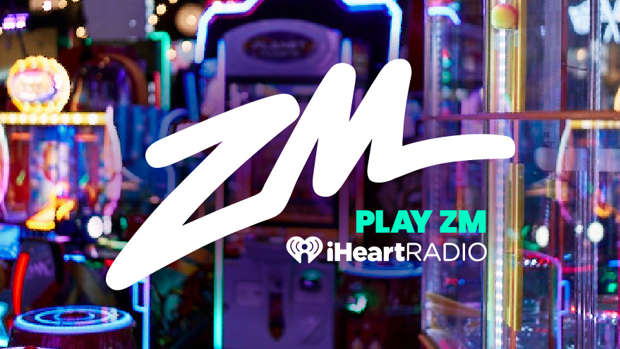 LOVE IS DEAD. 
Yup, it's dead and gone because one of our favourite celebrity couples have devastatingly announced their separation:
The two met on the set of Step Up and have melted hearts during their eight years of marriage thanks to their affectionate relationship. 
Jenna once recalled how they came to be to Ellen DeGeneres:
"[I was like] 'Look, if you want to date other people and be free, that's totally fine, but we're not going to hang out and 'watch movies. 'You've got to figure out what you want, because I know I want to be in a relationship. 
"He had gone out with all the dancers on Step Up and had this crazy, wild tequila night and he said he had the chance 'to be free' and he couldn't stop thinking about me. So, he comes down to my hotel room at two in the morning and he's banging on the door, and I'm like, 'What is going on?' And I go and I open the door, and he's in a sombrero. He's naked—no, sorry. He has underwear—underwear, sombrero and Ugg boots, and he's like, 'Let's do this.'"
Fans are, understandably, not coping with the news:
If we can take anything from this devastating news, it's that Channing Tatum is now single...