Channing Tatum breaks his silence following news of split with wife Jenna Dewan
Publish Date

Monday, 9 April 2018, 4:16PM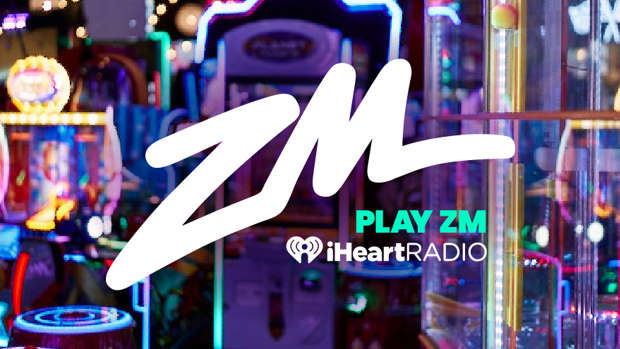 Last week we received some pretty devastating news... after nine years of marriage, Channing Tatum and Jenna Dewan announced their separation. 
Both Channing and Jenna took to social media with a joint statement as to avoid any rumours and lies around the split:
But those rumours, of course, still came with tabloids claiming that the split was down to Channing's drinking problem and the fact he likes to go out a lot and flirts with other women.
Jenna denied those rumours quickly, telling Daily Mail:
"Happy to clarify that absolutely none of these rumours are true. The reason our statement was so positive [was] because that's the reality of the situation." 
Now, a rep for Channing has spoken to E! News addressing rumours head-on:
"The media is fabricating stories and none of these accusations are remotely true ... Channing and Jenna released an honest and loving statement which is the only truth."
Whilst the whole sito is very sad, we would like to take this opportunity to let Channing know that we are always here for him if he needs a shoulder to cry on...