Charlotte Crosby explains her and Stephen Bear ARE still together in series of Snaps
Publish Date

Friday, 18 August 2017, 6:48AM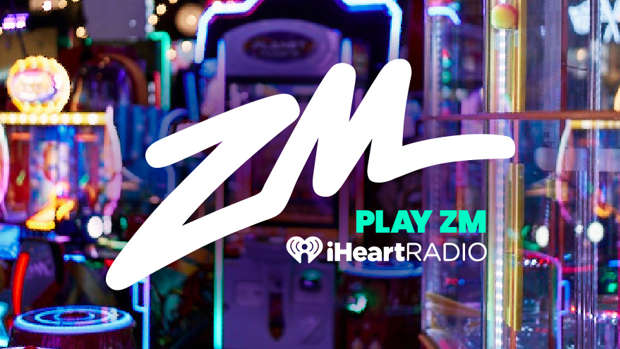 Soooo, after all of that.. Charlotte Crosby and Stephen Bear HAVEN'T broken up.
After Charlotte took to Snapchat yesterday, revealing in a series videos that her and Bear were over, she's come full circle and admitted it wasn't true.

The morning after posting the above video, Charlotte explained that she was drunk when she made the announcement.

"So I would like to kind of explain and apologise for my behaviour last night."
"The top and bottom of it is I was a massive d*** – a massive drunk d*** – who decided to go on Snapchat and every other social media to tell nearly six million people a load of s***."

"Obviously no relationship is perfect, you always have the ups and downs, but I feel like I just did what any other girl does when they see red. And I am sorry for that."

She continued: "Me and Stephen aren't actually separated or finished – we just had a bit of a row."
Since the confession and reparation Snaps, Charlotte has also posted multiple photos of Stephen on Instagram.

PHEW!