Charlotte Crosby hacked by ex Stephen Bear after claims she owes him money
Publish Date

Friday, 16 March 2018, 2:00PM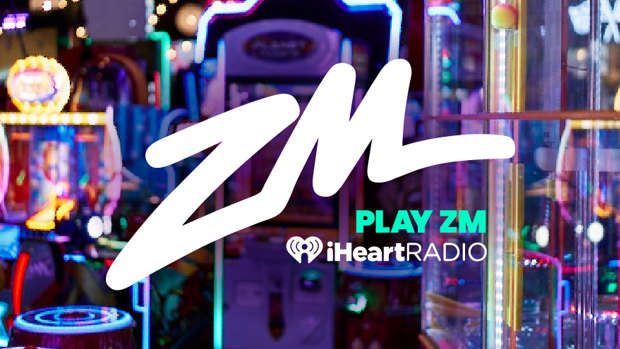 Exes Stephen Bear and Charlotte Crosby have some dirty laundry they are airing VERY publicly.
Stephen began a tirade against ex-girlfriend Charlotte Crosby and filmed himself hacking into her e-mails in a bid to get proof he was owed money.
In a new series of videos, which were uploaded across the course of the evening to Bear's Instagram account, he repeatedly threatened to release a new video at midday Thursday and even shared Charlotte's personal e-mail address in screengrabs.
In one clip, he was seen remotely watching Charlotte delete material from her inbox from his own computer screen: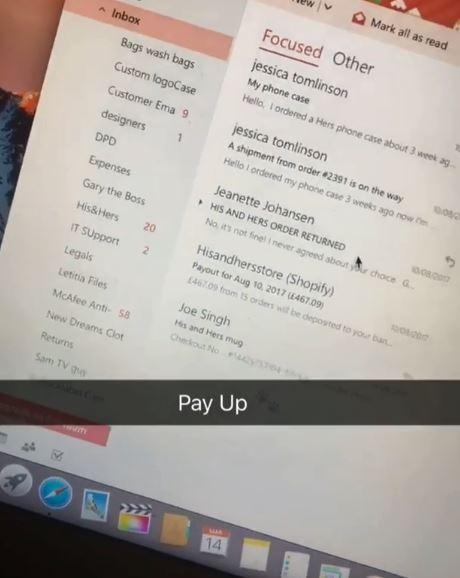 In another post, Bear also shared Charlotte's email which The Sun Online opted to blur out.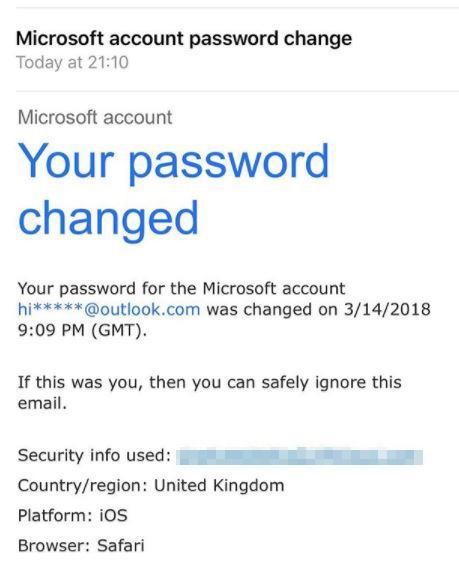 To add more fuel to the fire, Bear also shared some bizarre videos, with a doll named Philpè, stating the doll was his 'lawyer' and claimed Charlotte's father tried to nab part of his share of the company.
Stephen Bear claims that Charlotte owes him money from their joint clothing company His and Hers. 
Charlotte hit back at his claims and revealed her lawyers are now involved hours after he referred to the situation as 'b*****ks' during a fervent rant. 
Stephen, who split from Charlotte in December, took to his social media platforms blasting Charlotte and her Dad:
'We've got some news for you Gary Crosby - this is what happens when you try and touch Stephen Bear's money....
'At one time you tried to take 1% of my 50% so you lot will be majority shareholders and I told Charlotte at the time but she don't understand businessmen. That's why I say no. Embarrass yourself because tomorrow at 4 he wants it to really blow up.'
In another video, he said: 'I can't believe what's gone on tonight. I've managed to get into the emails, get the Instagram back with me it's principle the mum and dad aint getting money and now im reading articles that it's not even my company...
Earlier in the week, a representative for Charlotte denied Stephen's claims to MailOnline and explained that the issue was now being dealt with by her legal team.
'Stephen Bear's libelous comments on Instagram today are totally false: there is no truth whatsoever in the allegation that Stephen is owed any money by Charlotte, her father or His and Hers Ltd,' Charlotte's rep told Mail Online.
'We cannot comment about the other companies that he says owe him money. This matter is now in the hands of our solicitors.'
Recently, The Sun Online reported that Charlotte was planning to completely cut ties with her ex Stephen by pulling out of their joint business.
Charlotte is willing to risk thousands of pounds by removing herself from their brand, His And Hers Enterprise Limited, so she can 'move on' once and for all - amid claims she is now dating Joshua Ritchie.
Stephen also later posted another rambling statement online insisting he's "looking forward" to slugging it out in court.