Chris Lilley aka Jonah Takalua's character for new Netflix series looks hilarious
Publish Date

Sunday, 27 May 2018, 9:42AM
He's known for his hilarious comedy and pushing the boundaries with TV characters. This one doesn't look like it's going to be any different!
While shooting a new TV series Summer Heights High, Chris Lilley aka Jonah Takalua revealed his latest character. He was wearing an African inspired dress with a giant afro wig.
Jonah was spotted interestingly dressed while feeding a camel on the set of the new 10-part series.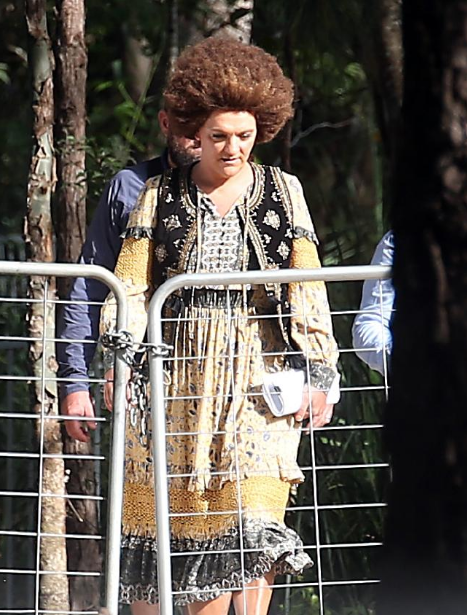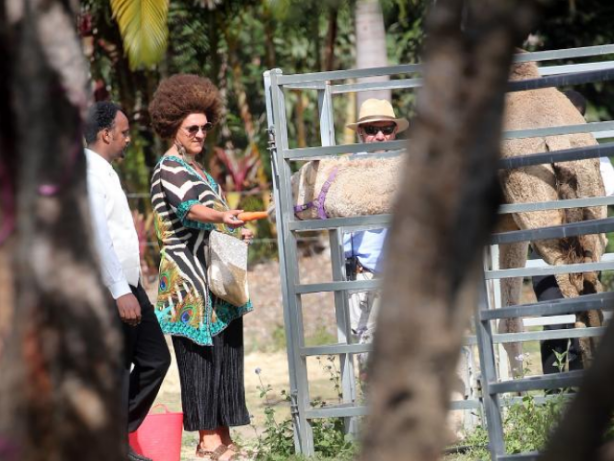 Photos: Daily Telegraph
This is his first project since 2014, when he was Jonah from Tonga.
Although, that show was extremely criticised for its portrayal of Tongan culture and wasn't aired in New Zealand.
Very little is know about the new TV series that is yet to be named. The creators are hoping that the new tv series will appeal to people all around the world. Either way, we're sure Chris Lilley is sure to stir up some controversy.
Last month, people who live in Murwillumah were surprised when their local furniture store was renamed with "MyD*ck" as part of the production!
We can't wait! This is going to be funny AF!