Cryptic Instagram post from Liz Dotcom suggests a baby is on the way
Publish Date

Wednesday, 16 May 2018, 8:44AM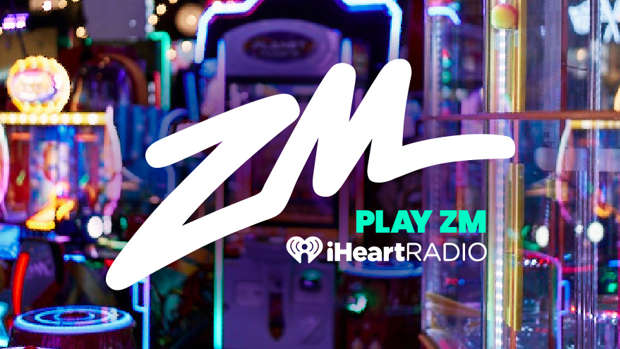 Kim Dotcom and his young bride Liz only got hitched earlier this year, but they might have some more exciting news to share.
In a cute Instagram post, Liz Dotcom, formally Donnelly, shared a selfie of the Queenstown-based couple with  the caption: "Starts with I ends with F."
The hint of a possible pregnancy sparked a frenzy among many of her social media fans.
 "IVF!! Oh my goodness! Lots of love," says one.
"Congrats guys! How exciting," says another
"Ahhh I saw you browsing little people's clothing!"
Kim's previous wife Mona also underwent IVF treatment to conceive his other five children.
According to an NZ Herald interview earlier this year, Liz has always wanted children with him.
"Since Kim has so many kids the topic is always there. People always ask. We definitely want kids together." (LINK)
"I want kids really badly and we speak about it every week, every day. I think maybe I want two, or maybe three."
She's already step-mother to five. "That's seven or eight for Kim. But yeah, we definitely want kids."
She also disclosed they were always going to try IVF and discussed surrogacy in New Zealand and Hong Kong.
This article originally appeared at spy.co.nz and has been republished with permission.