Cutest Muscian's Pet may just be our fave award at this year's iHeartRadio Awards!!
Publish Date

Thursday, 10 January 2019, 11:10AM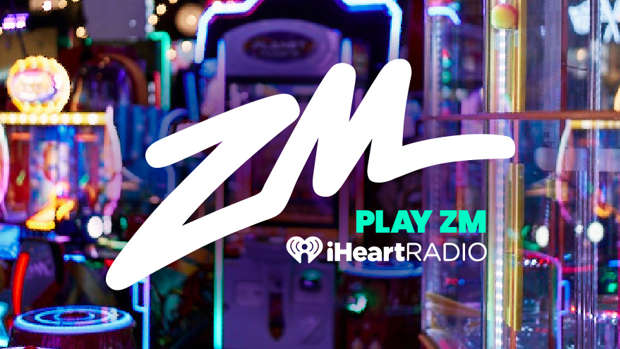 This may be the most important iHeartRadio Music Award to be announced: Cutest Musician's Pet!
Sure, we love seeing our fave celebs winning awards for their best songs, but whats better than that?
Their PETS winning an award, for just being cute, basically.
So who are the nominees?
Lauren Jauregui's adorable pup, Gracie
Like, just look at her!
Ariana Grande's Piggy Smallz
So. Cute.
The Chainsmokers, Alex Pall's dog, Mooshu
AWWWW!
Perri Edwards (Little Mix) pupper, Hatchi
Our hearts!
Brett Eldredge's dog, Edgar
Such, a cutie!
Lady Gaga's dog, Miss Asia
O. M. G(orgeous)!
Sabrina Carpenter's dog, Goodwin
We're in love!
Social voting begins on January 9th and will close on March 7th. Fans can vote via Twitter using the appropriate category and nominee hashtags, or by visiting iHeartRadio.com/awards.