Davina tells all in TV interview: "I'm not just the b***h people saw on TV"
Publish Date

Tuesday, 27 March 2018, 10:05AM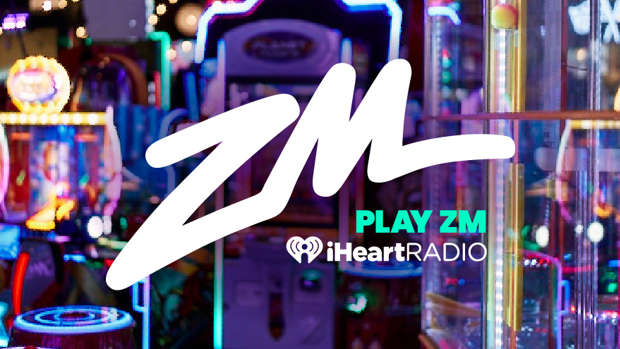 Davina Rankin, the female involved in the infamous MAFS AU cheating scandal, has sat down with A Current Affair for a tell-all interview.
Admitting "marriage isn't for me", Davina frequently teared up in the interview, saying she was "100 per cent misunderstood" and her character's less salubrious antics were focused on as opposed to her sweeter side. 
"I'm not just the b***h people saw on TV," she told reporter Alison Piotrowski.
Reflecting on the experience, Rankin realised that maybe having a husband isn't here thing. 
"Look, the TV was fun (but) actually, it turns out marriage isn't for me," she told Piotrowski.
And although she's used to the limelight in the way of her 30,000 Instagram followers, Rankin said the MAFS backlash was hard to cope with.
SPOILERS: MAFS spinoff series reportedly in the works for two NEW couples

"It's not nice to know people hate you so much," she said.
"You know, social media, it's my job (and it's) been such a positive space for me but I copped a lot of flak, a lot of mean stuff."
When asked about what people were targeting at, she replied with:
"About my appearance; in the street, they would say how they would assault me, wishing that I was dead. It's insane. Even though it's words, words still carry a lot of weight."
It was reportedly at that point she had to stop the interview to grab some tissues and compose herself.
"My mum and dad were ropeable. Absolutely ropeable. I just felt really bad for them. And bless them they just want to get out there and say 'don't call my daughter a b***h' and I had to be, 'that's not how it works, you need to not comment'".
We agree with that. No matter what someone has done, bullying (including cyber) are NOT OKAY.
Davina also claims her haters need to chill out:
"This is television; just don't take it so personally that you literally want to hurt someone. If it annoys you so much, don't watch."

The reunion dinner screening in NZ tonight, will no doubt stir up some more sh*t. But when she's telling Tracey why she went for her husband Dean, just remember that Davina isn't "just the b*** people saw on TV."