Did Anna Faris drop a hint about her breakup with Chris Pratt a week before the announcement?
Publish Date

Wednesday, 9 August 2017, 12:24PM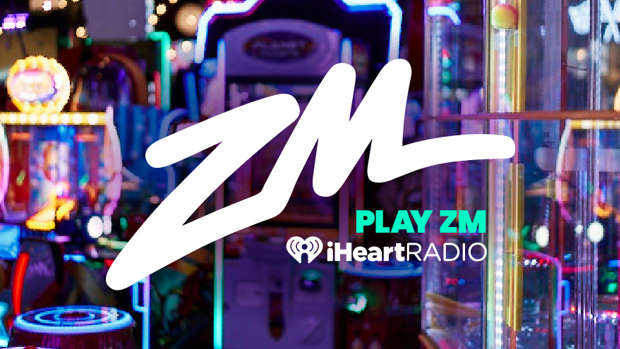 On Monday this week, hearts broke around the world when Chris Pratt and Anna Faris announced that they were legally separating after eight years of marriage. 
Now that the news is out in the public, the media have picked up on what have could have been a hint about her marriage breakdown a week earlier. 
Faris opened up about "loneliness" on her 'Unqualified' podcast, saying: "I play a character on 'Mom', I play a character in movies, but I also play a public character.

"There's definitely a loneliness and, like, an internal element to being a performer. I feel like I have to laugh.

"I play a public character. I laugh loud sometimes - maybe too loud but it is a public character sometimes. Like, if I have a red carpet thing or whatever, which I'm never comfortable, but I'm always like, 'I'm fine!' And it never feels like me."

Anna also admitted weeks ago that she finds it "tricky" differentiating between life on and off camera, telling PEOPLE magazine: "I don't think that's something, when you're an actor, that you're prepared for.

"There are two different roles that you play -- the one on-camera and the one in public. That's the tricky part.

"Chris loves to work in the garage and I love to do laundry and watch reality television. Just normal people."

The pair posted similar statements on their respective social media accounts to announce their separation, but admitted they "still have love for each other".