Did Ed Sheeran take a dig at Hayley Holt at his Auckland show last night?
Publish Date

Sunday, 25 March 2018, 9:15AM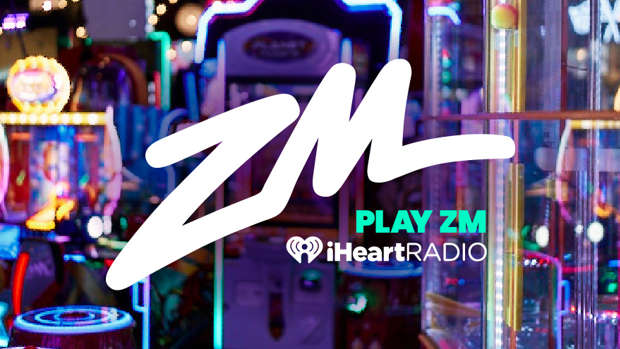 Ed Sheeran rocked Mount Smart Stadium last night for his first New Zealand show this year wearing an All Blacks jersey with what appeared to be the text 'HOLT' across the back.
The Shape of You star was blasted by Breakfast host Hayley Holt last week, and Sheeran obviously wants to make peace.
Holt took to air saying she thought Ed was a "boring" pop star that "does my head in" when reporting on his new $8000 Dunedin mural.
Newshub reported that the mural's artist incorporated aspects of New Zealand into it,adding tattoos on Ed of the Dunedin logo, an All Blacks flag and "a heart for Hayley Holt ... because maybe the hate isn't mutual".However, Holt may have since had a change of - ahem - heart.
"After Friday's show I did some thinking. Maybe as a cynical singleton on the wrong side of 35 I just resented this young man's depth of feeling," Holt was reported as saying by Fairfax.
"So, if fake mural Ed can wear my name in a heart on his sleeve, maybe I can open my heart to soppy love songs."
NZ Herald