Did Rihanna just get engaged?
Publish Date

Saturday, 9 December 2017, 12:01PM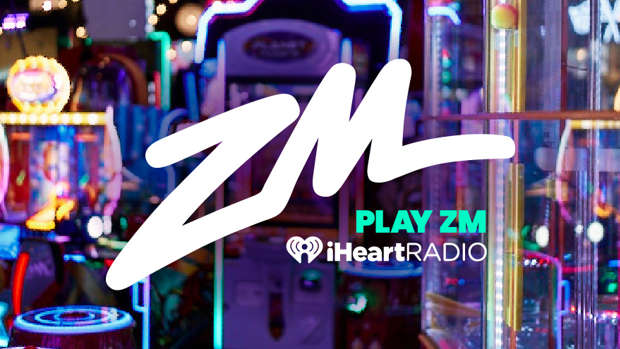 Rihanna has been dating Saudi billionaire Hassan Jameel for the past several months and it looks as if the relationship could have taken a more serious turn lately.
According to the Daily Mail, the 29-year-old singer was flashing a large diamond ring on her wedding finger that looked like an engagement ring as she was seen in New York City on Wednesday night.
The Work hit maker didn't make any effort to hide the rock as she left Madison Square Garden where she took in Chris Rock's stand-up comedy performance.
The ring appeared to have a large centre stone that could have been a champagne diamond. Surrounding the rock were several large white diamonds that created what looked to be a daisy pattern.
Rihanna did not appear to be with Jameel as she was only seen with a bodyguard but was in good spirits as she was escorted to her waiting car.
This ring has not been seen on her before. It could be a piece of costume jewellery or fine jewellery she bought for herself, but given how happy she seems with the Saudi Arabian looker, it might just be a sign she is ready to wed.
Rihanna and Hassan were last seen together in Boston on Halloween; they were bowling at Lucky Strike Lanes.
"Rihanna was dressed as Kylo Ren from Star Wars and Hassan was dressed as a penguin. They were all super nice and friendly," a source told UsWeekly.
In September they enjoyed dinner in London. The two went to great lengths to not be seen together. She left by herself then waited in her car for 30 minutes before he popped out of the restaurant.
They were first spotted kissing in Spain earlier this year.