Did you miss the subtle detail on TIME's 'Person(s) of the Year' cover?
Publish Date

Thursday, 7 December 2017, 11:31AM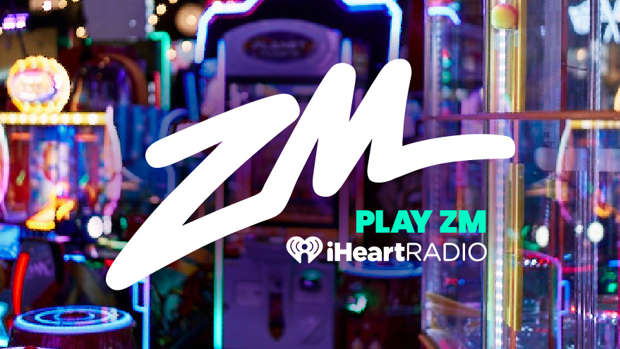 TIME have named their 'Person of the Year' for 2017, and it's a stark contrast from last year's cover... (Let us remind you, Donald Trump was TIME's 2016 POTY).
The "Silence Breakers" - those who have shared their stories about sexual assault and harassment - have been named Time magazine's Person of the Year.
Time's cover features five prominent women in the #MeToo movement: Ashley Judd, Taylor Swift, Susan Fowler, Adama Iwu, and Isabel Pascual, whose name was changed to protect her identity.
Plus, if you look again, you'll see it also includes the right elbow of someone anonymous.

Time Editor in Chief Edward Felsenthal spoke with Today about the cover and it's hidden symbolism where he noted that she's symbolic of all those women and men who have yet to come forward and may be struggling to do so for fear of repercussions.
"The image you see partially on the cover is of a woman we talked to, a hospital worker from the middle of the country, who doesn't feel that she can come forward without threatening her livelihood," Felsenthal said.

The anonymous feature also symobilises all those who have also spoken out, but not necessarily been recognised.
In an interview with Buzzfeed News, Time National Correspondent Charlotte Alter said the inclusion of the elbow was "very intentional," adding that "a huge part of this story we're trying to tell here is that as much as the stigma around this has been removed this year because of the 'Me Too' movement, it's still really difficult for a lot of people to come forward."
The #metoo tweets, Instagram and Facebook posts began after actress-activist Alyssa Milano followed on a suggestion from a friend of a friend on Facebook and tweeted: "If you've been sexually harassed or assaulted write 'me too' as a reply to this tweet." The hashtag was tweeted nearly a million times in 48 hours. #MeToo was actually founded by activist Tarana Burke a decade ago to raise awareness about sexual violence. Milano has said she wasn't aware of Burke's contributions when she made her initial tweet and has since publicly credited her.

Taylor Swift also features on the cover.

We stand by these women and anyone else who has been a victim of sexual assault. It's inspiring to see such a powerful movement and we want to encourage you to never be afraid to speak out.
All our ZM love xxx