Do Grant and Eden have girlfriends outside the Love Island AU villa?
Publish Date

Wednesday, 27 June 2018, 2:53PM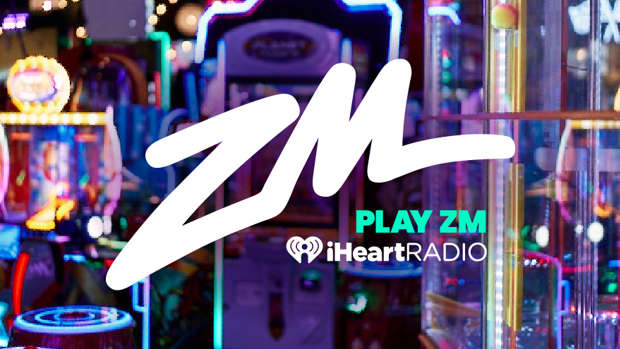 CONTAINS SPOILERS IF YOU'RE NOT UP-TO-DATE
If there are two couples in the Love Island AU villa that are commited AF, it's Eden & Erin and Tayla & Grant. 
Just this week, Eden pulled off an extravagant plan to ask his 'pumpkin pie' Erin [his 'pumpkin pie'] to be his girlfriend, while Grant dropped the 'L' bomb to Tayla the day before.
But do Eden and Grant have girlfriend's in the outside world?
A social media user on a Love Island Facebook fan account page, posted two images of Grant looking cosy with a pretty brunette alongside the wild claim that Grant is her cousin's boyfriend.
"No joke! His girlfriend is my cousin!" they wrote.
"They live together and the were still 100% together when he went on the show. He was just going in there to promote himself and his fitness brand royal apparel!!!"
The fan page turned the claim into the above meme, with users being quick to call Grant a 'snake'.
In a second post on the fan account, potentially exposing another Love Island 'single', Eden is pictured with his arm around an Erin look-a-like as he plants a kiss on her cheek.
The post claims the picture was shared to Eden's personal Instagram stories in March, prior to when filming of the dating show began.
Oh man, we hope this isn't true!
Nine have declined to comment, reports Now To Love.