Dylan Sprouse has been trolling his brother again AND we're all for it!
Publish Date

Sunday, 5 November 2017, 2:43PM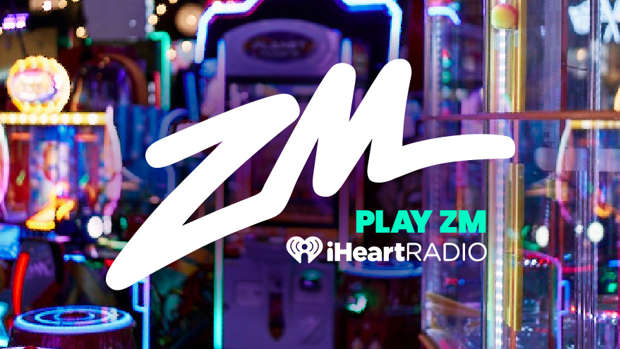 We wouldn't be surprised if one of the frequently asked questions for Riverdale apart from 'who killed Jason Bloom?' would probably be 'Will Dylan be joining the cast?' (chances he would be the one asking the most), but when there's a will, there's a way...kinda.
It had looked like, for a second, that Dylan had joined his brother on the Riverdale show but ALAS we were fooled by his trolling antics once again. Dylan took to Instagram and tried to recreate all the characters posters in a hilarious way!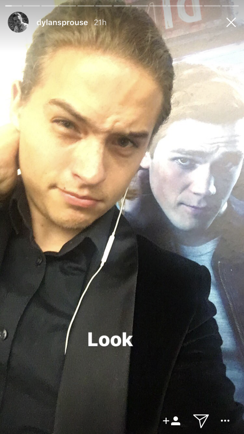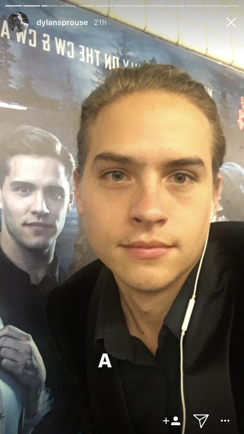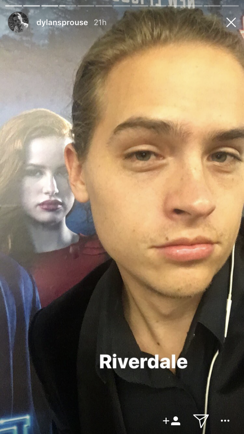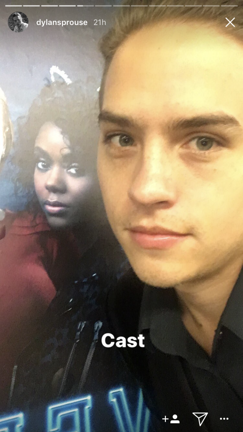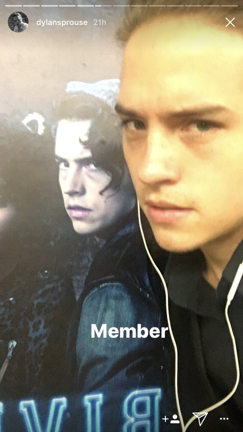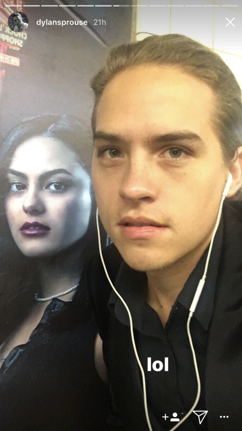 But on the reals though, imagine an episode of Riverdale where Dylan plays all the characters! Where do we sign up?