Ed Sheeran has revealed when he will be quitting music
Publish Date

Monday, 22 January 2018, 12:40PM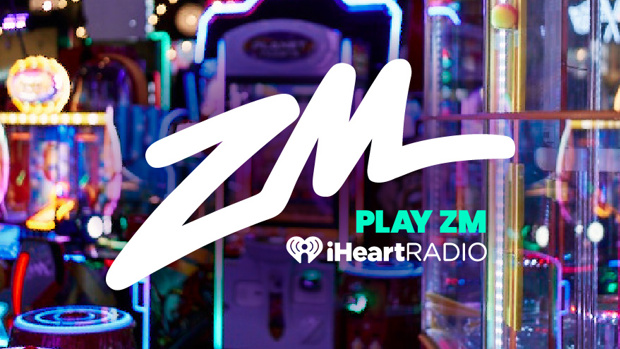 Ed Sheeran has admitted he is likely to step away from the music scene when he settles down to have a family.
The 26-year-old singer announced on Saturday that he had become engaged to his longterm girlfriend Cherry Seaborn, and he has now revealed that after the pair have children - which Ed previously admitted he wanted to do before he turns 30 - his ambition for music will "go to zero".
He said: "My ambition is going to go to zero as soon as I have kids. I am going to be like 'I do not care anymore as I have another life to take care of.'
"It is totally understandable because you have children and your ambition shifts to be like 'I want to be a good father'."
The 'Perfect' hitmaker also admitted that his passion for his career is already taking a nose dive, as he has already achieved "far more" than he thought he would, and doesn't know where to go from here.
He added: "To be honest my ambition is dwindling a little bit because I have achieved far more than I thought I ever would. I do not know what to do next. I feel like when you play a stadium you cannot play any bigger than that because what do you do? Sell 15 million albums? What do you do on your next album?"
Rather than wanting to sell out more stadiums and sell more albums, Ed's biggest dream at the moment is penning a chart-topping country hit.
He told the Daily Star Sunday newspaper: "My ambition not is a silly small ambition to write a country music song that goes to number one on country radio in America. I know that's not like playing Wembley Stadium, but for me that is the next thing." 
Ed and Cherry announced their engagement this week via social media, when the 'Shape of You' singer posted an adorable snap of the pair on his Instagram account.
It was captioned: "Got myself a fiancé just before new year. We are very happy and in love, and our cats are chuffed as well xx (sic)"
But to cheer all you Ed lovers up, here's a quick quiz where you can find out which Ed Sheeran song you are!
- BANG! Showbiz
Take your Radio, Podcasts and Music with you