Ed Sheeran shouts beers for cricket fans at Eden Park
Publish Date

Saturday, 24 March 2018, 11:21AM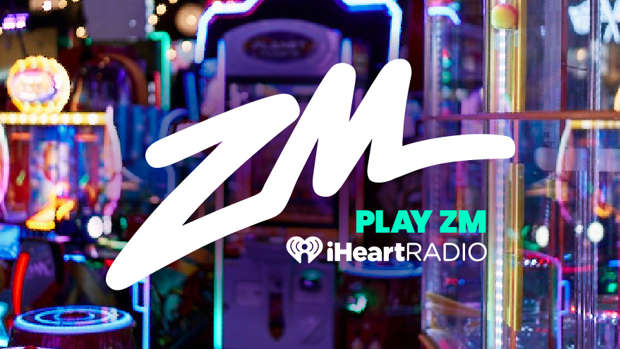 It's hard not to love someone as successul and down-to-earth as Ed Sheeran!
He's currently n Auckland to perform three consecutive sold-out shows, beginning tonight, at Mt Smart stadium, so yesterday he popped into Eden Park, meeting both the New Zealand and England teams in their respective dressing rooms during a rain break.
Sources told the Herald while he was at the venue Sheeran spotted the flag of his favourite football team Ipswich Town in the stands and decided to shout the fans holding it a round of beers.
"10 beers to the guys with the ITFC flag on the far side of the field. Say they're from Ed Sheeran and he's watching with them," Sheeran told catering staff, according to sources.
Ed about 10 minutes with the England team and then also met Black Caps captain Kane Williamson!
"It was fantastic to meet him, a humble guy who enjoys his cricket. It was cool for him to come along today and watch a little bit," said Williamson, who is a part-time guitarist, reports The Herald.
Ed is set to take to the Mt Smart Stadium at 8.45pm. Gates open at 4pm!