EXCLUSIVE: Ed Sheeran's special gesture for newly-engaged Kiwi couple
Publish Date

Thursday, 21 December 2017, 12:35PM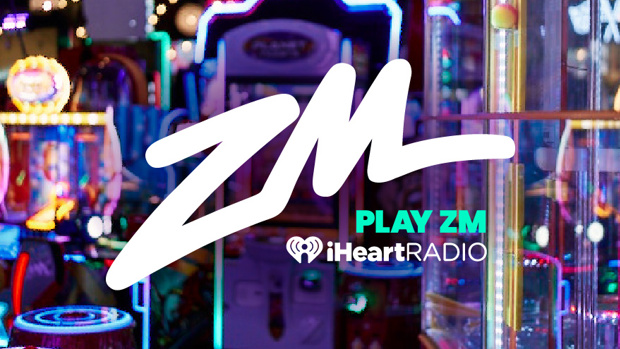 A Kiwi couple have had the most "unreal" experience at an Ed Sheeran concert overseas. 
Ed Sheeran super fans Ben and Courtney from Tauranga have been together for 6 years and have taken a holiday together over Europe for their Christmas break.
Ben's brother Josh revealed to ZM that the trip was actually a last minute opportunity, and Courtney had won tickets to the Ed Sheeran concert in Austria:
"Courtney won the tickets to the concert only two weeks ago, so it was a whirlwind trip!"
When Ben realised he had an opportunity to make this trip the most memorable of Courtney's life, he decided it was the right time to propose.
"Ben saw the opportunity and had to get in touch with the jeweller to have the ring ready faster!" said Josh. 
While attending an Ed Sheeran concert in Austria, Ed announced he was about to play Tenerife Sea (Ben and Courtney's favourite song!)


Photo / Courtney Smith
So Ben got down on one knee and proposed to Courtney while Ed was playing their favourite song! BLESS!
Courtney obviously said YES and the rest is history. 


Photo / Courtney Smith
But what followed next, was beyond their wildest dreams!
Ed got a whiff of the fact they'd just got engaged, so asked Ben and Courtney for their names and DEDICATED 'Perfect' to them, at the intimate Austria gig.
You can see the moment here (skip to 1.10s):

This is particularly special for Ben and Courtney because they are Ed Sheeran mega-fans.
"She's [Courtney] one of Ed Sheeran's biggest fans and her and Ben have been to so many of his shows. They are such big fans, they even named their little orange tabby cat after Ed!" Ben's brother Josh revealed. 


Photo / Courtney Smith
Courtney was so flustered by the whole thing, she even forgot her own name, revealed Josh. 
"Courtney couldn't figure out what was going on, she even forgot her own name!"


(Above) Ed Sheeran playing in concert in Austria. Photo / Courtney Smith 
Congratulations Ben and Courtney!!


Photo / Courtney Smith
Take your Radio, Podcasts and Music with you