First year of University study could be free in a matter of months
Publish Date

Monday, 23 October 2017, 2:15PM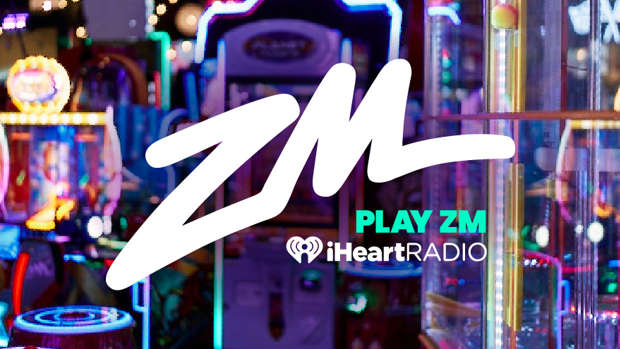 Free tertiary education is well on it's way under a Labour-led Government, with a student association also urging Jacinda Ardern to put an end to border arrests of student loan defaulters.
While policy agreements are yet to be released, it is very likely free tertiary education and training will be rolled out. There will also be wide-ranging reforms of the schooling sector, including the scrapping of National Standards and charter or partnership schools.
Labour wants to eventually introduce three years of free post-school study or training. During the campaign Ardern announced that would be brought forward, with one year free for everyone entering study or training from January 1 next year. That's soon! 
From 2021 those starting tertiary education would get two years free, and from 2024 three years. The overall cost of the package is $6 billion. Labour has also pledged to increase student allowances by $50 a week, and to restore post-graduate students' eligibility for student allowances. Unfortunately, we still have little information on how this change will affect worker tax.
Another possible change will be a hardline policy introduced under National which has seen several student loan defaulters arrested at the border. Labour has voiced misgivings about the policy, and Will Matthews of AUSA said he hoped the new Government would review the policy and ultimately scrap it.
This article was first published on nzherald.co.nz and is republished here with permission.