Fitness Instagram star Kayla Itsines reveals how she got her 8 million followers
Publish Date

Tuesday, 5 December 2017, 11:58AM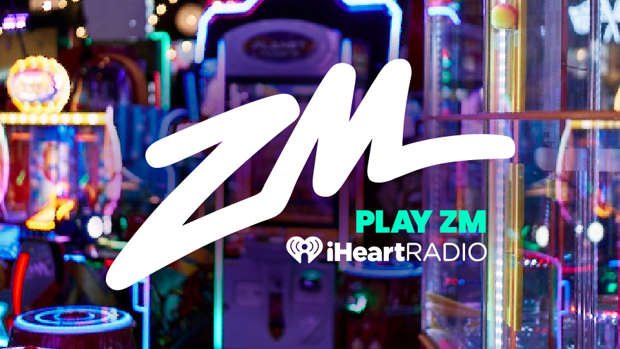 At just 26 years of age, Kayla Itsines has built up a seriously impress business empire. 
The Aussie is popular for her work out routines, with accumulating a staggering $46 million of wealth from her apps and products. 
But Kayla's following and fame was originally built up from Instagram, of which she has 8.1 million followers. 
So how did she amass such a following? The fitness entrepreneur told Collective Hub that her secret is paying attention to her fans.

"Have your passion, but also listen to your audience and what they say, because there's nothing worse than producing something that you think is cool and you think is awesome, but it's not what they want."

"You have to listen… For example, my clients, they'll find little things that I don't see, like, 'Oh, you should do this, or you should do this'. and it's like, 'That's a really good idea'. If you just listen to them, you build a product that your customer wants."
Another thing that Kayla attributes to her overall success is being alcohol-free. 
In October she shared an Instagram post admitting that she hasn't drank alcohol in six years and will likely never again.

"I probably will never drink it again. This isn't me trying to raise myself up or make anyone feel bad for drinking it, it's just something that I have chosen for MY life."