Five Kiwi stars and their health journeys
Publish Date

Monday, 12 February 2018, 12:54PM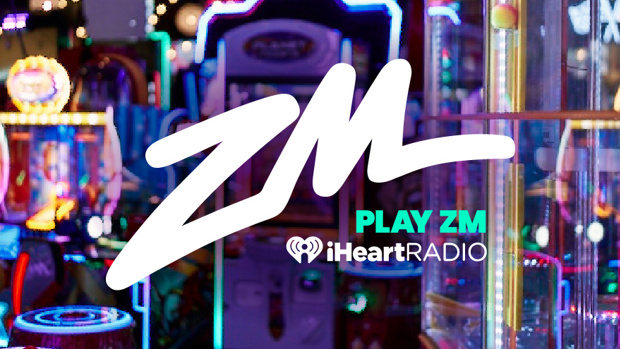 It's a new year (well over a month into it but Jan was a trial month) and you may find yourself with some health and fitness goals for 2018.
What better way to inspire you than Kiwi stars who have documented their health journeys, showing off impressive results!
Brodie Kane
Ex-Breakfast presenter Brodie Kane recently shared a snap of her transformation on Instagram – but admitted it was "scary as s***".
"A HUGE thank you to @donellenutrition+ @ollyfata for helping me get into shape this year you've been amazing," wrote Brodie. "Don't ever be embarrassed/ashamed of your body."
Simone Anderson
Instagram star and fitness blogger Simone Anderson famously lost 92kg after a rigorous diet and exercise plan along and gastric sleeve surgery.
Simone frequently shares inspiring pictures of her journey with her 250,000 Instagram followers.
"Never forget: How far you've come. Everything you have got through. All the times you pushed on even when you felt you couldn't," she wrote in one post. "Pull over to the side of your journey and look how far you've come."
Riley Hemson
Instagram star Riley Hemson regularly updates her 90,000 Instagram followers on her weight loss journey, which saw her drop 30kg in just a year.
On body positivity, Riley told her followers: "It's not just about loving your own body but it's about accepting every body, no matter what… Every bod is hot and sexy and cute. Health is always the ultimate goal."
Vaughan Smith
Last November, our very own Fletch and Megan were rocked by the revelation that once-gymphobic host Vaughan Smith was regularly going to the gym.
Producer Caitlin shared the news after Vaughan's daughter revealed his secret: "She asked what time does work start... And I said we get in at about 5 or 5.30am and she said 'oh okay, because daddy gets up at 3am and goes to the gym.'"
Vaughan revealed he had been going to the gym since July last year. 
Megan Papas
But Vaughan isn't the only member of FVM that has taken on a healthier lifestyle. Our gal Megan spent the majority of last year shredding for the wedding (which went down Jan this year) and she is looking mighty fine! 
And if you want to see if that hard work paid off for her wedding (spoiler - it did!) check out her stunning wedding pics here!
With spy.co.nz
Take your Radio, Podcasts and Music with you