Five shockers from Heartbreak Island's debut
Publish Date

Tuesday, 12 June 2018, 1:01PM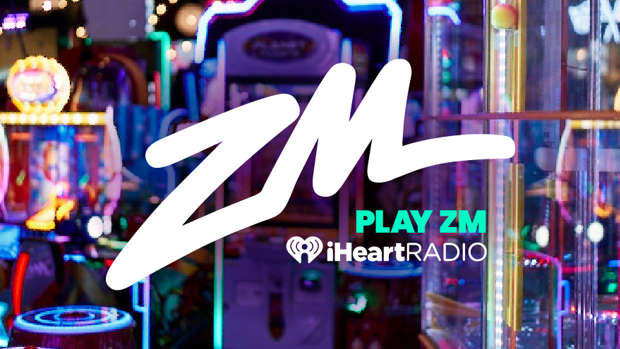 We all knew it was going to be pretty scandalous from the get-go.
But we didn't quite expect it to be so heart-breaking in the first episode.
The 16 sexy singles TVNZ 2's new show met each other for the first time on telly last night.
Sparks flew for some of the guys and girls when they were matched into couples, but other relationships look set to crash and burn.
Here are five shockers that got us wanting more on Heartbreak Island.
Ruthless 'popularity' voting
Heartbreak Island contestant Ella didn't receive any votes from the boys and therefore became the default 'loser.'
You could see she was visually upset.
"The least popular girl on Heartbreak Island is ... Ella," announced host Mark Dye just 20 minutes into the first episode of TVNZ 2's new reality show.
RELATED: Why Matilda Rice had to delete her Instagram about Heartbreak Island
Standing in the sunshine, Ella looked exactly how you'd expect her to look: distraught.
"I 100 per cent feel like I want to cry," she said. "None of the boys want to get to know me, I feel like a bit of an outcast."
Harry called Gennedy a 'catfish'
Young larrikin Harry quickly made a name for himself by calling the girls "cheeky possums" when he first set foot on Heartbreak Island.
 Then he called one of the contestants out for not looking like her dating app pictures.
"She didn't look anything like her photos…  she was a catfish," said Harry about fellow contestant Gennedy in a private interview with producers.
A serious amount of man nipple
Joshua showed viewers a little more than they bargained for when he was relaxing poolside with his current match, Gennedy.
The green muscle top didn't quite keep everything out of sight.
Julius and Georgia win heaps of diamonds
The first challenge as couples on Heartbreak Island was dunking for diamonds.
The winners were Julius and Georgia, in several ways.
First, Dye and Rice doubled their winners, from six to 12 diamonds. Then, they were told they were safe from eliminations – double bonus!
RELATED: Producer Caitlin went speed dating with the hotties of Heartbreak Island
Couples have to sleep together on the first night
The first major shock of the series was when the couples were told they had to sleep together.
"You'll all be staying in individual couples bures," declared Dye.
"I thought we were all going to be in a communal bedroom - separate," said a shocked Kelsey.
"I'm pretty taken aback. It's really full on and in your face for someone you've never met before," said Joshua.
Watch on TV2 Monday – Wednesday and listen to The Heartbreakers podcast every Thursday.


This article was first published on spy.co.nz and is reproduced here with permission.