Former Bachelor NZ Jordan Mauger's heartbreak: 'I fell hard and it hurt'
Publish Date

Wednesday, 7 March 2018, 9:56AM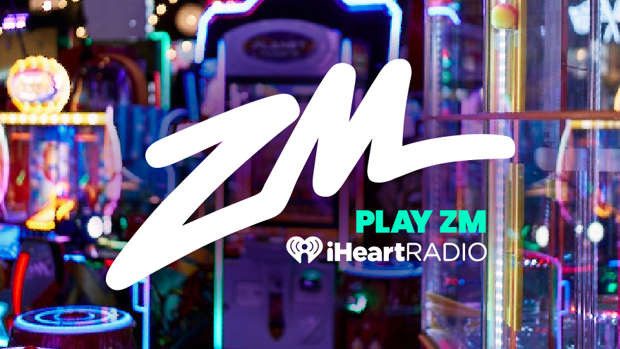 Former Kiwi Bachelor Jordan Mauger has revealed he had his heart broken in his second round of reality TV dating, after his Bachelor Winter Games love interest called it quits.
Mauger made headlines when he chose Fleur Verhoevan as the winner of The Bachelor NZ but dumped her soon after the announcement was made, later revealing he didn't feel a connection with anyone but had to continue with the show.
Now he's spoken to Woman's Day about finally finding that connection with US Bachelor star Bibiana Julian, but how it ultimately ended in tears.
"It really hurt, because you're vulnerable when you put yourself out there. I'm so happy I got to that place, but I fell hard and it hurt," he told the magazine.
Mauger spoke about how appearing on The Bachelor New Zealand had villainised him and how he now has a stigma attached to him as a result.
He says the Kiwi production prioritised ratings and drama, while Winter Games seemed to be genuinely interested in helping him find love which made him much more relaxed and open.
He found instant chemistry with Julian, bonding over the Burning Man festival, travel, and joking about languages and accents.
"It was the energy she gave off...it was one of those playful conversations that's just buttery and delicious. I found myself giggling, kissing and cuddling a person I barely knew and was blown away but also freaking out, wondering why this never happened once in my season," said Mauger.
It got to a point where Julian told cameras Mauger was "everything I ever wanted" and they were even discussing baby names, but it all fell apart when Mauger asked her what future she saw for them.
Julian broke down and left the series. The pair stayed in touch for a short time but it ultimately fizzled out.
Mauger, while heartbroken, is still looking for love, but says it will be tough after all the reality TV exposure.
"There's a stigma that follows me around like a bad smell in New Zealand and I know I'm not going to shake it...Now that I've distanced myself from The Bachelor NZ, people are starting to realise who I really am. It's taken two years, but hopefully I can get back into that space where the old Jordan can be influential and start doing some good."
This article was first published on nzherald.co.nz and is republished here with permission.