Gabby from MAFS' shows off incredible weight loss
Publish Date

Wednesday, 14 March 2018, 4:14PM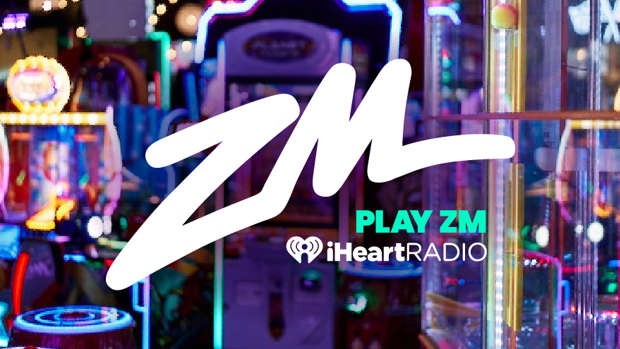 Gabrielle from Married At First Sight  has reportedly lost 18kg in the months since filming started for the Australian TV show.
In a new interview with NW, the reality TV bride reveals that the emotional impact of the show, coupled with some surprise health complications, led her to shed some serious weight.
"With my emotional journey on the show, along with health issues towards the end of filming that I needed treatment for, my weight just dropped," Gab revealed.
"I slimmed down a lot during and after the experiment was filming. However, I'm feeling a lot better now and letting my body do what it needs to do to stay strong and healthy – it is what it is for now!"
According to NW, it is estimated that Gab has dropped a substantial 18kg in the months since filming started for the season. With the added reported diagnosis of Toxic Shock Syndrome in early February, it is believed that the condition had a major role in her significant weight loss. 
Sending you our warmest wishes Gab!