Geordie Shore's Chloe Ferry says she secretly had a relationship with Charlotte Crosby?!
Publish Date

Friday, 23 June 2017, 3:18PM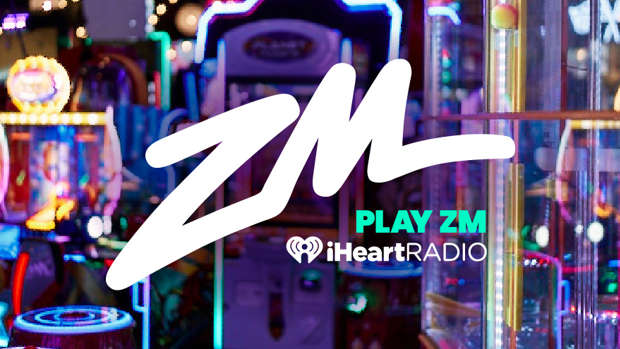 With Geordie Shore, the drama is next level, so you can't really be surprised by what ends up going down, but this G-Shore revelation has shook us! 
Cast your mind back to April 2016 and you may remember that a sex scene was shown on Geordie Shore of Charlotte Crosby and Chloe Ferry engaging in lesbian sex. 
But what we didn't realise at the time was that a relationship stemmed from it. 
Chloe Ferry has recently revealed to The Sun that she and Charlotte Crosby were in a relationship for two days before coming to the conclusion that neither of them particularly enjoyed lesbian sex after all.

"I tried having a relationship with a girl for two days, but when I tried to have sex with her I realised I didn't like it," Chloe shared. "The girl was Charlotte Crosby, no one knows about it, we were mainly just drunk and carrying on.
"We tried to have a relationship but we just didn't like it as we realised we weren't lesbians. We came to the decision to end it together, but I'm really happy we both tried."
She added: "Oh I'm never embarrassed, you need to try things to see if you like it, I only like penises though."
Guess ya don't know till ya try, right?!