Halsey has gone after Iggy Azalea in her latest interview
Publish Date

Saturday, 24 June 2017, 11:58AM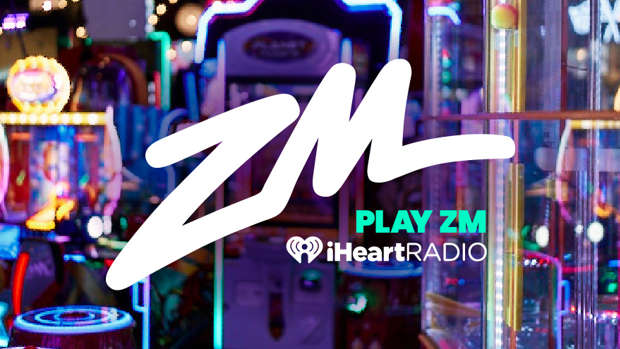 There's no holding back for Halsey when it comes to calling other artists out, calling both Quavo and Iggy Azalea out in her latest interview.
The star who's sophomore album, Hopeless Fountain Kingdom, which has just debuted at No. 1 on the Billboard 200 also spoke about working with the biggest names in music talking to the Guardian.
There's a lot of people I wouldn't put on my record. Iggy Azalea: absolutely not. She had a complete disregard for black culture. F--king moron,"
She then followed it up with an equally as savage comment;
"I watched her career dissolve and it fascinated me."
She then went on to talk about Quavo, who she worked with on "lie. Apparently she had no idea about the homophobic comments that were said by the rapper before working with him.
And if she had known, she ceratinly would not have worked with him. Although she isn't afraid to let these feelings out, she quickly followed the comments up by saying that he was "misunderstood".
"I think he's misunderstood. Just because I choose to be a socially conscious artist, and I'm pretty good at it, that doesn't mean every artist is going to be equipped to be politically correct,"
After the interview, Halsey took to Twitter to clarify any questions that fans had about her comments.