Have you ever noticed the tattoo that Justin Bieber has on his face?
Publish Date

Friday, 18 August 2017, 11:02AM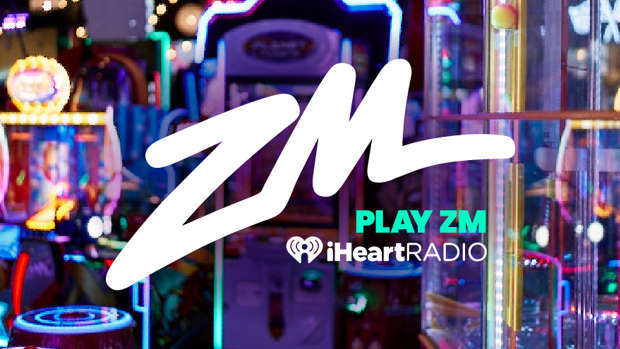 If you're not a big Justin Bieber fan then you may have yet to notice the small 'mark' that the Biebz has on his face. 
Yup, Bieber has tattooed his face! He, in fact, did it early last year. 
Justin Bieber fans noticed the 'mark' on his face in a selfie that he posted to Instagram.
And even though it looked as though it could pretty much just have been dirt or makeup, it has indeed been confirmed to be a piece of ink.
"Yes, I did tattoo a small cross near the corner of Justin's eye," tattoo artist Jonathan "JonBoy" Valena shared with E! News. "It was a representation of his faith in Jesus and his journey with finding purpose in God."
You can see the cross in the best detail in this smoking hot snap of the Biebs: