Heartbreak Island's Kristian used to look VERY different prior to incredible weight loss
Publish Date

Friday, 15 June 2018, 11:55AM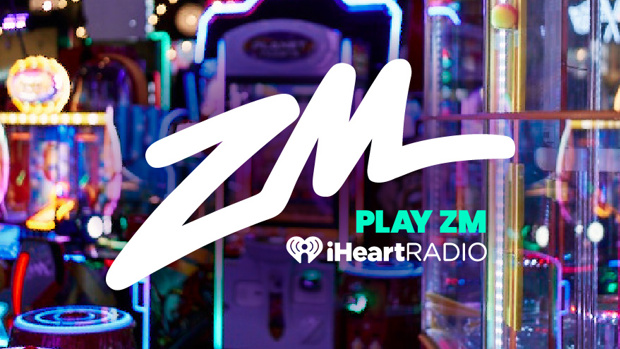 He was voted as the "most popular" on Heartbreak Island and most of the girls seemed to be impressed with his handsome looks, but Kristian Barbarich didn't always look as he does now. 
Kristian has told Stuff about his weight struggles as a teenager. 
"At 15 years old, I weighed in at just over 100kg.
"And being overweight was horrible. The best way I can explain it is it made normal everyday tasks almost crippling with anxiety" he told Stuff. 


Photos/supplied
He always revealed that it was his rowing coach that encouraged him to make the change.
"He made the whole rowing squad weigh in in front of each other (I had avoided scales for two years), and I clocked in at just over 100kg. He pulled me to the side and had a private word, gave me an ultimatum. He said I was adding too much dead weight to the boat, and I wouldn't make the top crew if that didn't change.
RELATED: ZM web girl Trin - how I lost 20kgs in 6 months
"His opinion meant so much to me that it finally set off my resolve to give it my best shot.
To drop the weight he went extreme, knowing that his lack of self-control meant there was no other way. 
"I set blanket rules on myself, (no chocolate, no desert, no full-sugar soft drinks, a cut down on carbs), all while doing regular rowing training preparing for nationals.


Kristian prior to his weight loss
"The first week was incredibly hard mentally because I was always a comfort eater, but I dropped 7kg in a week. 
"From there, I lost 24kg in three months before I decided that I was in a healthy zone (thanks to a lot of loved ones telling me to slow down and not take it too far, despite my resistance to their advice).
He also told Stuff that even with the weight loss, he was still obsessive over his body. 
"After quite a few years of caring too much about my body, and becoming obsessed with dieting and bodybuilding, I've finally reached a bit of a zen like state.
"I treat my body well enough, and have good habits subconsciously, but I barely think of my looks anymore, and don't obsess over anything to do with them.
"Being called the 'heart-throb' of Heartbreak Island is nice and all, but looks fade - so I'm not putting too much weight on it!"