Hold up! Taylor Swift's bathtub scene is actually a dig at this DJ, not Kim K
Publish Date

Tuesday, 29 August 2017, 11:27AM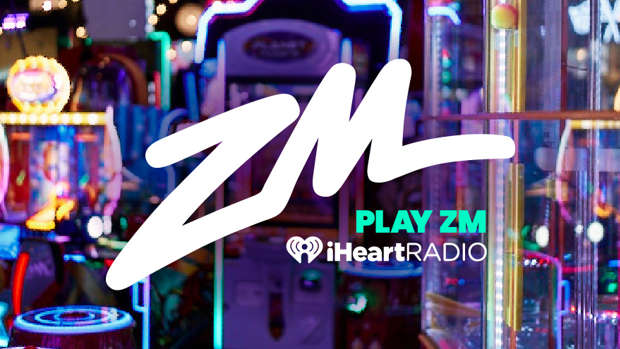 Outraged Twitter users are calling out Taylor for seemingly making fun of Kim Kardashian's robbery in her new music video that was dropped yesterday at the MTV VMA's. 
In one particular scene her video for Look What You Made Me Do, Swift is shown draped in jewellery as sits in a bathtub filled with diamonds and money.
At that point in the song, the lyrics are:
I don't like your perfect crime
How you laugh when you lie
You said the gun was mine
Isn't cool, no, I don't like you
The scene is being interpreted as a reference to when Kim K was robbed at gunpoint by masked men in October 2016.
The bathtub seems to make reference to the fact that Kim was gagged, tied up and put in the bath. 
However, a new theory has interpreted the scene differently. 
The shot of Taylor reclining in a bathtub of jewels also shows a lone dollar bill amid the sparkling baubles, which could possibly symbolize the $1 she sought in damages during her recent case against David Mueller a former radio DJ in Colorado who she alleged groped her.
Swift's lawyer stated in his closing argument that the reason why the singer asked for only $1 was because it was a "single value of which is immeasurable to all women in this situation," meaning that it affects all women, in all financial situations and that every woman should be able to say that it's wrong.
Either way, it's pretty clear that Taylor Swift is taking a dig at someone here. Along with all the other victims being stabbed in her music video.
Even Tom Hiddleston wasn't safe; one clip shows a number of male dancers wearing crop tops with 'I [heart] TS' emblazoned on them; a clear reference to the vest top with the same slogan which Tom was photographed in during their brief fling.