How Justin Bieber's nudes were posted on Instagram & the bug that no user is safe from
Publish Date

Saturday, 2 September 2017, 3:27PM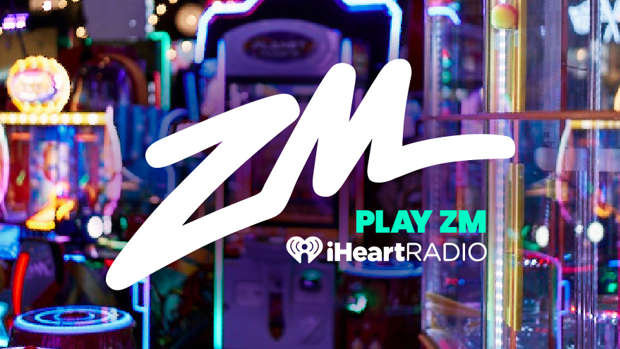 Even though it only lasted a couple of minutes, Justin Bieber's nude photos being uploaded to Selena Gomez's insta became the talk of the internet overnight.
The Instagram team dealt with it in a very efficient way, deleting the pictures, resetting the account, and returning it to it's former state in only a few minutes.
But the damage was already done.
Instagram have now come out and said that it was a bug in their API that let the hackers into their private data and gave them access to confidential email addresses. 
They have warned all of their verified users, but have declined to say how many accounts have been affected by the bug.
If you don't want to end up like Bieber and have your photos plastered all over the interwebs, here are some tips to keep your account secure:
 - Don't click on dodgy links in emails, if you think that something fishy is going on google the company and contact them directly.
- Use strong passwords.
- Beef up your privacy settings on all social media accounts.
- Use multifactor authentication where possible (the one where the site sends you a text when you're trying to log in).