How Snoop Dogg caused a whole lot of drama for one Kiwi teen
Publish Date

Wednesday, 22 August 2018, 2:27PM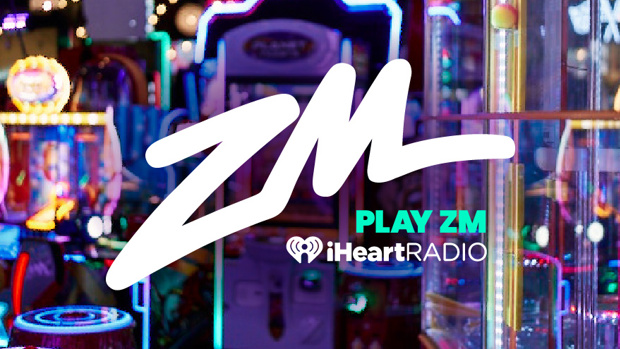 One Kiwi teen had no prior connection to international rapper Snoop Dogg, but that didn't stop him from giving her number out to 26.4 million Instagram followers. 
18-year-old Mickey Serong's phone "started blowing up" after Snoop Dogg posted her number on Instagram on Sunday night. 
Snoop posted a screenshot of Mickey's number to his Instagram story, but then deleted it within minutes. 
Serong told Newshub that she was with a friend watching TV when all of a sudden she started getting calls and texts from all around the world.
The teenager had no idea what was going on until she opened Instagram and saw her number was on Snoop Dogg's account.
"I started freaking out," she told Newshub.
"I had a couple of people threatening me, saying 'I'm going to find you, I'm going to make you give me Snoop Dogg's number'."
Serong has no connection to the musician and no idea why her number would have been posted on his account.
Several other numbers were also posted and then deleted, possibly indicating the rapper's account was hacked.
Whilst it could be seen as funny for some, the constant calls and texts have meant that Serong's number is no longer usable and she's described the experience as "really disruptive".
Take your Radio, Podcasts and Music with you