Influencer explains how they were lured to the Fyre Festival
Publish Date

Tuesday, 29 January 2019, 11:18AM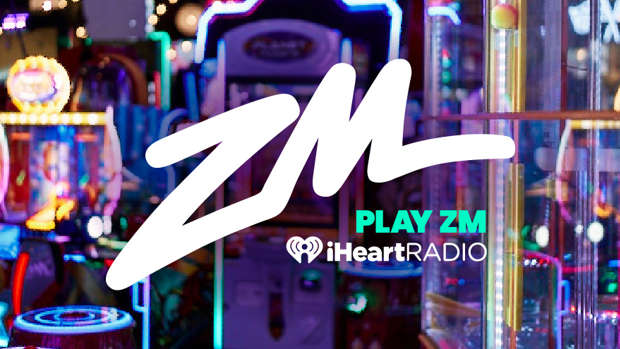 Whilst it's categorised as a 'documentary' you can't deny that Netflix's Fyre: The Greatest Party That Never Was could also be easily described as a horror/thriller.
For an hour and a half, the failure of what was meant to be a festival 'better than Coachella' is documented, showing all the failings and false promises made by the promoters and the head of the whole fiasco, Billy McFarland.
The documentary brought to light just how poorly-managed the whole thing was and now Billy McFarland is currently serving six years in federal prison for wire fraud.
Whilst hundreds of people spent $12,000 USD on VIP tickets there were free packages offered to a host of social media influencers in return for splashing the #fyrefestival across their platforms.
And Australia-based influencers Kane Vato and Pia Muehlenbeck were two of the 'lucky' ones to be approached by the organisers of the festival to attend in luxury with a private jet, five-star accommodation and VIP tickets for the all-inclusive weekend on a private island all on offer. 
Kane talked to Metro UK in the wake of the damning documentary and revealed how he and his wife were lured in. 
"Pia received a message from Fyre's Instagram page directly offering VIP tickets for two people, private jet flights and luxury villa accommodation.
"And also a promise of $1million (£775k) buried somewhere on the island. I guess he was trying to create the world's biggest treasure hunt."
With nothing seemingly a-miss, they accepted the offer but the cracks started to show a week out from the festival when they were asked to load a substantial amount of money onto pre-paid wristbands.
"A week out we were told it was a cashless island and they asked us to pre-load each of our wristbands, which we hadn't received at this point, with $2,400 USD each," the videographer said.
"This is where we got suspicious. It was supposedly an all-inclusive weekend festival, why did I need to pre-load that much money on to a wrist band?"
They met up with other influencers who had the Fyre invite and they started to realise how much of a sh*t show the whole thing was. 
'We met a lot of people who were supposed to be going, but no one had gotten their tickets,' he explained.
Some in the influencer circle had already made it to Fyre island and the news wasn't good.
"One of my friends went a day before and messaged us on arrival telling us that all hell had already broken loose, so we immediately decided to bail," Kane continued.
"We changed our flights and went straight home.
"Once we got back to Sydney, the tweets started appearing and we realised we had made the best decision ever.
"I was travelling with a load of cameras and drones and Pia was working for a jewellery brand and was travelling with some diamonds. As it turned out, Fyre didn't supply any way to secure any of the guests' items, so we dodged a bullet."