Jack Tame experiences awkward moment in the nude
Publish Date

Monday, 26 June 2017, 11:34AM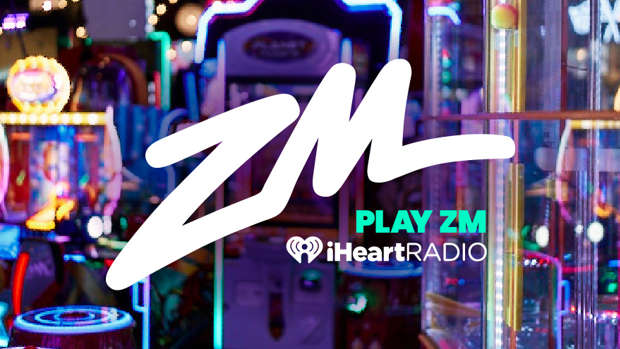 Jack Tame was caught short in the bedroom recently.
The Breakfast presenter has revealed he found himself in a compromising position when two internet technicians entered his bedroom while he was sleeping naked.
In his Herald on Sunday column, Tame said he had been on the phone to his internet provider trying to fix his connection the day before, and had gotten nowhere.
He was therefore surprised when two strangers showed up in his room while he was having an afternoon sleep.
"I am a naked sleeper. At night, I sleep naked. In the afternoons, I sleep naked," Tame said.
"In most circumstances, a slumbering resident would not find himself startled by two strangers in orange vests, without a most critical modesty."
Tame says he waited for a moment when the technicians were hard at work to hurriedly put on clothes.
"If the man who found me in naked glory is reading this right now, he should have no idea the customer he woke was sleeping without clothes."
This article was first published on spy.co.nz and is republished here with permission.