James Corden has revealed this to be his favourite Carpool Karaoke guest
Publish Date

Wednesday, 9 August 2017, 10:26AM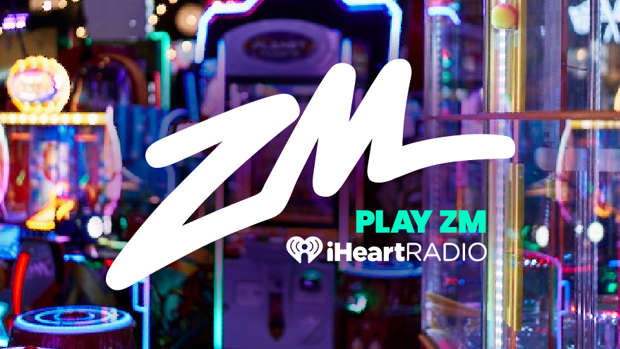 James Corden has had an array of major celebs accompany him in the car for a segment of Carpool Karaoke. 
Justin Bieber, Selena Gomez, Michelle Obama, Gwen Stefani, Ed Sheeran, Adele, which is just to name a few!
So out of all those star-studded names, who has been his favourite guest? 
James Corden has revealed his top pick to be Bruno Mars, saying that he even felt "depressed" after his 'Carpool Karaoke' with Bruno Mars - because he was sad it was over.
When asked who his favourite guest has been, James, said: "I mean, it's a bit like picking your children, you know what I mean? But in terms of the one I've enjoyed doing the most, I think it was probably Bruno. Like, I really, I got a bit depressed afterwards ... Because I'd been looking forward to it for so long and I'm such a fan. When we were done, I was like, 'Oh. I'm not gonna get to do that again,' you know, and so that was incredible."

The hugely popular segment is set to get it's own 16-episode series on Apple Music entitled 'Carpool Karaoke: The Series', and a highlight of the Apple series for James was Miley Cyrus and her family.

He raved about the Cyrus family, saying: "In terms of the ones that I really love, I really enjoyed the whole Cyrus family. So, it's Miley, Noah, Billy Ray - everybody - all of them in a huge car. It's really quite amazing. You really feel like you're watching that family on a road trip, you know? And then Billy [singing] Metallica is hilarious. There's so many. I'm so proud of it."