Jilted Block star Stacey has broken her silence with a sassy message
Publish Date

Tuesday, 19 September 2017, 12:32PM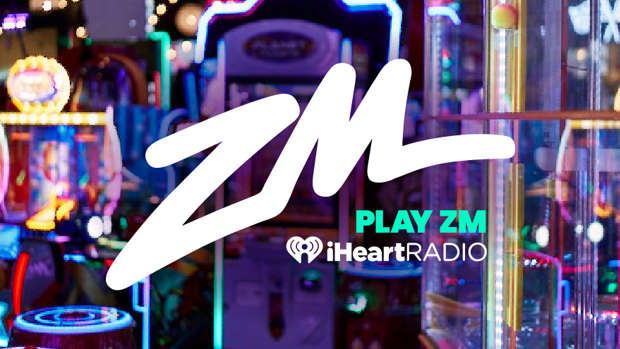 The whole nation's hearts broke for Stacey and Yanita on Sunday night when the two Block stars were jilted of $100,000. 
The pair's potential win with their $20,000 auction earnings was eclipsed by Nate and Andy when the Hamilton pair were allowed to return for a second go at the auction.
They scored $31,000 over reserve, scooping the show's $100,000 prize and leaving Stace and Yanita visibly shocked.
Since then we have yet to hear from the besties... until now. 
Stacey has taken to Twitter to deliver a none-too-subtle message to Mediaworks.
A Givealittle page set up for Stace and Yanita has so far raised close to $2000.
Another, for contestants Zing and Ling, who took home just $1000, the equivilent of working for 12 weeks for $0.48 cents an hour, has raised more than $16,000.