Justin Bieber involved in car crash on Sunset Boulevard
Publish Date

Sunday, 25 March 2018, 11:06AM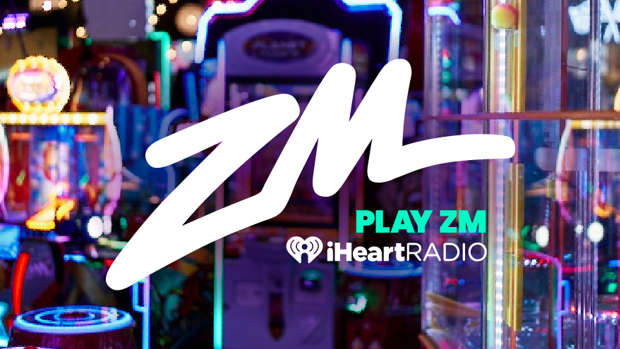 Justin Bieber was involved in a car accident on Friday night.
The 'Sorry' hitmaker was rear-ended while he was driving on Sunset Boulevard in Los Angeles at around 9pm - but the Range Rover that struck Justin's car suffered the brunt of the damage, according to TMZ.
By contrast, Justin's G-Class Mercedes only suffered a small dent, and officers from the LA County Sheriffs Department - who quickly arrived on the scene - decided against taking a police report.
Justin - who recently split from Selena Gomez - was alone at the time of the accident.
The unfortunate collision occurred shortly after a source close to Justin revealed he still thinks about Selena "all the time".
The 24-year-old singer is still in love with the brunette beauty and despite recently attending a concert with Baskin Champion, he's still only interested in one girl.
The insider explained: "He isn't dating. He thinks and talks about Selena all the time. The chapter with her is definitely not finished."
Although Justin is determined to rekindle his romance with Selena, pals of the American star reportedly consider him to be a "bad influence" on her.
A source previously shared: "There's a big crew of people [in Selena's circle] who really don't like Justin and they especially don't like him with Selena.
"A lot of her friends really don't like him. They think he's bad news for Selena and don't approve of the relationship. They think he's a bad influence on her and she becomes really dependent on him.
"She's so generous and loyal and puts 100 percent of herself into everything, including her relationships, which isn't always the healthiest."
The Canadian star has made an effort to develop a better relationship with Selena's friends and family - but they're still not convinced he's a suitable boyfriend.
The source added: "Justin does care what her friends and family think and has tried to win them over, but some of them are just over it.
They're there for Selena and support her no matter what, but don't feel like they need to welcome back Justin."
Bang Showbiz