Justin Bieber's massive new torso tattoo has fans shocked
Publish Date

Sunday, 22 October 2017, 1:32PM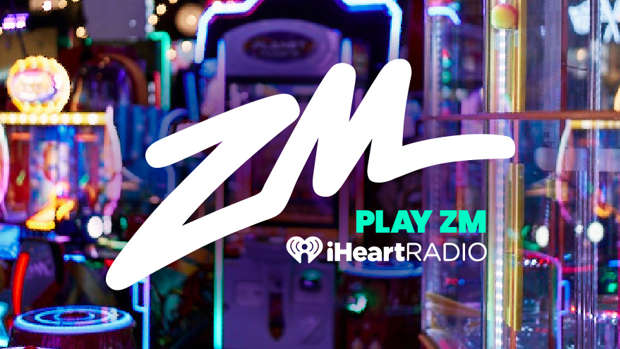 It's not a secret that Justin Bieber is a fan of tattoos, as he has well over 60 of them inked over his body, including a tattoo on his face. 
But fans still didn't expect Bieber to get a massive new tattoo that literally covers his torso. 
Bieber has sent Beliebers into a flat-out frenzy after taking to Instagram with the new addition. 
The torso tat has got to be his most dramatic piece yet - with gargoyles, skeletons and archways that completely covers his stomach, and his much-loved abs. 
Fans had mixed reactions about the huge tattoo with one saying: "Looks nice but missing your beautiful chest."
Others posted, "Babbbyyy, whyyyyy?", "RIP ABs" and "Are you crazy? Your body looks like a monster."